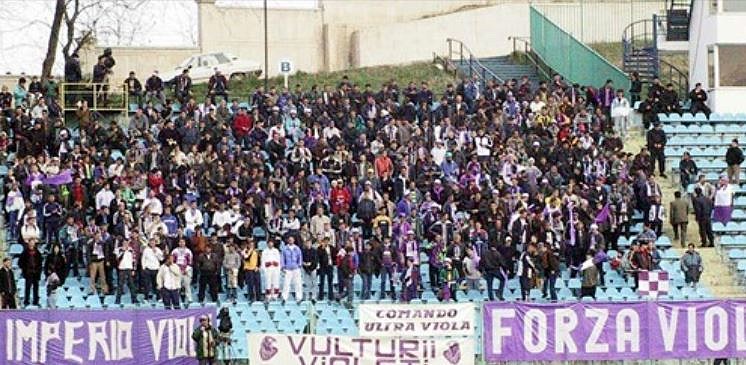 COVID-19 positive forces Romanian league match to be cancelled
Despite the lockdown already finishing in many countries, the COVID-19 crisis continues to fully affect the world of sport.
The latest country to suffer in the world of football has been Romania, namely a match between FC Argeş and Mioveni.
Both clubs are fighting for promotion to the Romanian Premier League and their match was scheduled for Tuesday evening, but in the end, it will not be played according to the Romanian Federation. A last-minute COVID-19 positive was reported.
It has reportedly been a staff member for FC Argeş that, with his positive, has forced the match to be cancelled as a precautionary measure for the rest of those involved in the match.
"The competition department of the Romanian Federation postponed the match scheduled for 14th July. It will be rescheduled when available. The decision was made taking into account the discussions with the representatives of the six teams involved in this Second Division playoff, during a video conference that took place before the start of the playoff to establish the mode of action in various possible scenarios. FC Arges has initiated an epidemiological investigation of the club", the Romanian Federation announced.