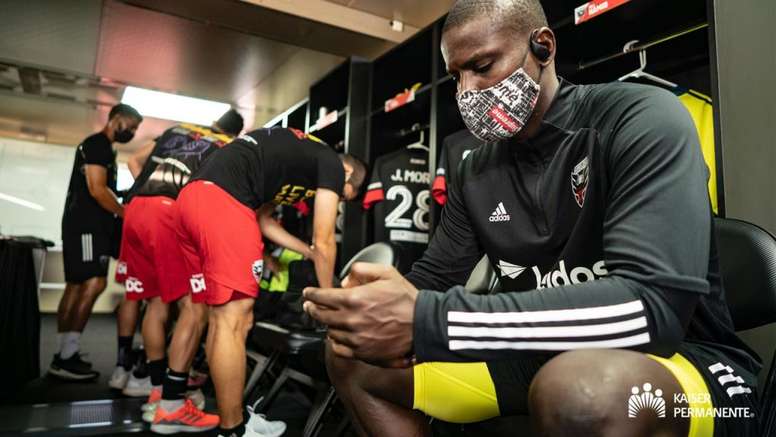 COVID-19 cancels DC United v Toronto
The Major League Soccer (MLS) announced that the match that was due to take place between DC United and Toronto FC on Sunday has been cancelled and will be rescheduled due to the unconfirmed positive of a player and another inconclusive of the second.
As part of the health and safety protocol, the clubs undergo an examination the day before the match. The results of the medical tests on Saturday from DC United and Toronto FC produced an initial unconfirmed positive for a player and an inconclusive result for another player.
The MLS will report in the near future when the match is played.
Due to the clubs' arrival date to Orlando, the league protocol requires both teams to undergo the tests in the morning of the match and wait for the results of the tests before playing.
The match corresponds to the Eastern conference between 9th (DC United with 3 points) and fourth (Toronto with 4). The table is topped by Columbus Crew with 7 points, and New York Red Bulls also with 7 points, although both teams have played one more match.