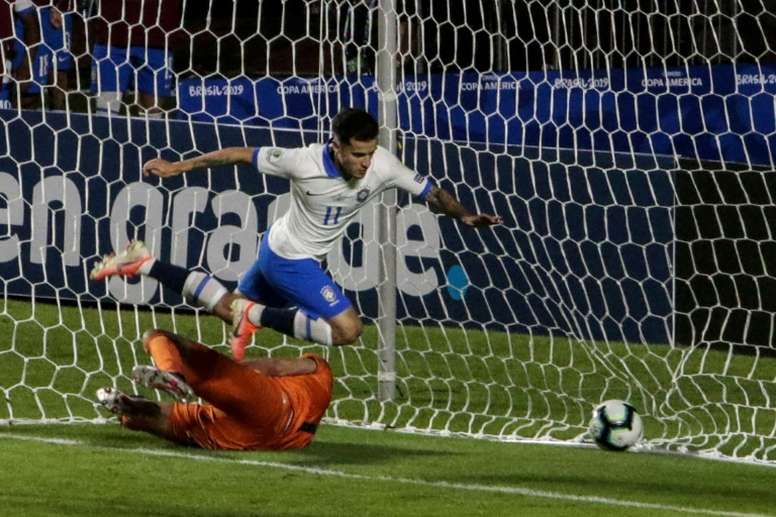 Coutinho still hoping for Premier League move
Barcelona are keeping on thinking what to do with Philippe Coutinho. Bayern Munich will not exercise the buyout clause which they had in order to get hold of his services and the former Liverpool man will return to Barca in a few weeks.
His future is still unknown. Both the club and the player are looking for a new club for him, but the truth is that the option of Coutinho staying at the Camp Nou has even been considered.
It seems difficult, in any case, and Coutinho continues telling his agent that he wants to come back to England.
"He wants to return to the Premier League if the possibility arises. It's his priority," Kia Joorabchian, his agent, said a few days back. "There's lots of interest in him."
But this interest has not led to offers. Arsenal and Tottenham cannot pay 80 million euros and the offer are quite a way away from that. It looks more likely there will be a loan deal.
Leicester and Newcastle, despite reported interest, have not made any progress on his signing. In the case of the Magpies, things have become more difficult after news broke that the club will not be taken over by a Saudi Arabian consortium.
So it does not seem like there will be news in the short term with regards to a footballer who two and a half years ago was the most sought after player on the planet. Now he hardly has any offers.