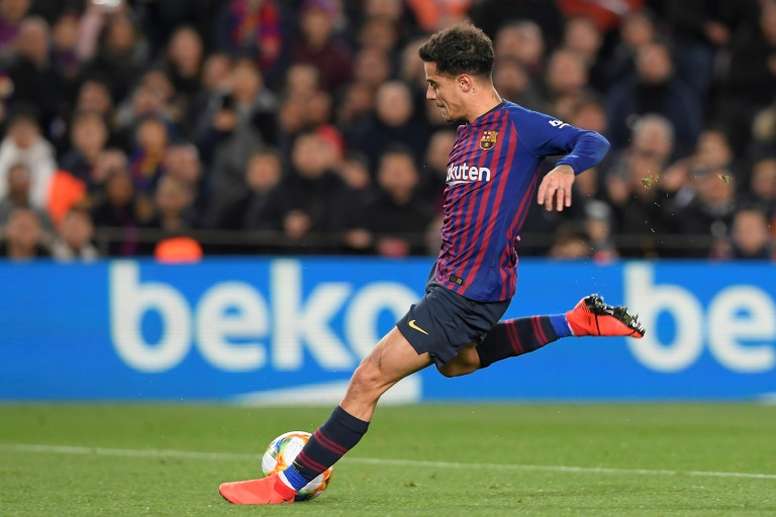 Coutinho did not go to Tottenham because of Barça's requirements
Barcelona's wish to see Philippe Coutinho out of the squad has not outweighed the team's economic obligations when looking to transfer him. The Mirror has confirmed that Tottenham, which did have an interest in the Brazilian, ended up dropping the loan deal due to the high economic demands by the club.
According to the source, the Blaugranas wanted about 30 million euros as an exchange for the player's loan, added to the player's high salary which adds up to about 15 million euros.
Although negotiations were reportedly well advanced, it now seems that it's the financial situation that ultimately caused the deal to fall through, even though Mauricio Pochettino himself had talked to the Brazilian star and had managed to convince him to sign for Tottenham, according to Express.
Both sources report that, after the London team turned down the deal because of the exorbitant requests, the player was offered to Arsenal on the last day of the market, but the Gunners faced the exact same issue: the price was too high for just a loan.
After the Premier League's transfer market closed, Barcelona and the player immediately got back to work in order to find a solution to his situation, with Paris Sant Germain now standing out as the most plausible solution.