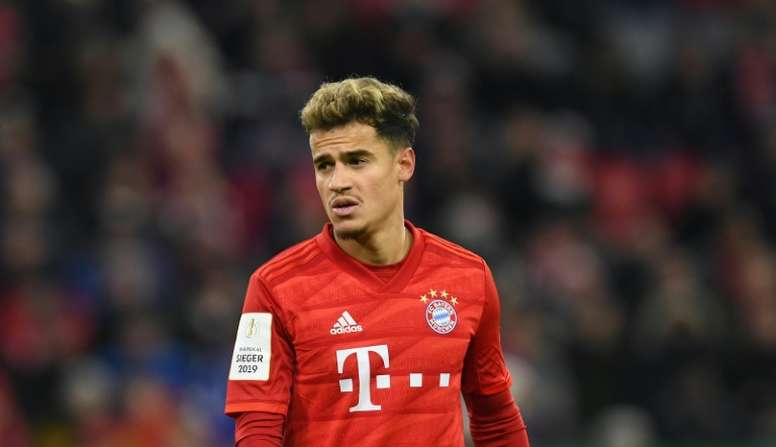 Coutinho could have joined Tottenham, but Pochettino prevented move
Barcelona got rid of Philippe Coutinho after a rather uninspiring one and a half seasons at the Camp Nou.
The Catalans spent 160 million euros on signing him from Liverpool, but the Brazilian struggled to adapt there and moved to Bayern Munich on loan.
The 'Daily Mirror' reports that it could have all been very different since Tottenham had all but sealed the signing of Coutinho, but Mauricio Pochettino, blocked the deal.
The coach built a team which ended up becoming runners-up of both the Premier League and the Champions League with young players and without star names. The Argentine thought Coutinho would have not been in keeping with the rest of the squad and Coutinho did not move to North London.
Nevertheless, they have not forgotten about the Brazilian in London and they could try and get him again in the next transfer window. Barca's high asking price could make it difficult though.