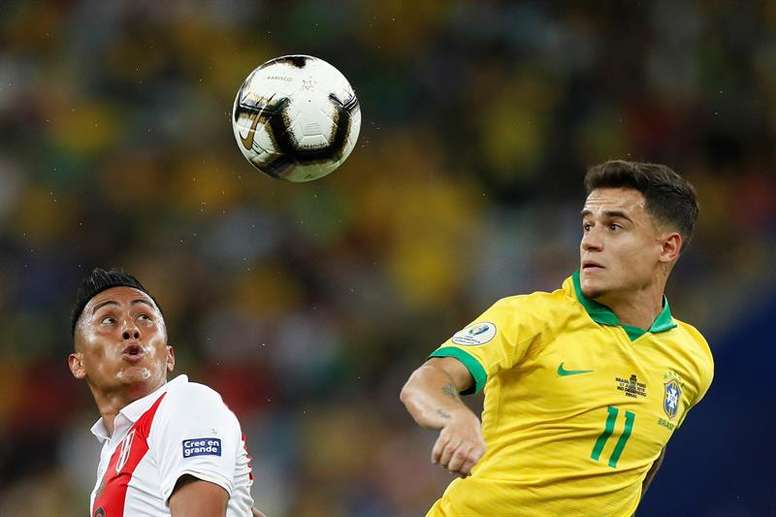 Coutinho could be sent out on loan for 25-30 million
In recent hours, speculation over Coutinho, who is enjoying the last bit of his holiday after the Copa America, has grown. Barcelona are now studying ways to let the Brazilian leave.
According to 'Catalunya Radio', Barcelona are offering to send Coutinho out on loan. This loan move would get the club 25 or 30 million euros. Because his transfer looks complex.
Coutinho's possible destination was not mentioned by 'Catalunya Radio'. The Premier League could be an option, but many clubs have already got their squads sorted for this season. In addition, Coutinho has said that he does not want to play for any of Liverpool's rivals which makes it impossible for him.
Coutinho is the most expensive player in Barcelona's history. The club paid 120 million and spoke of another 40 in variables. But his role at the Camp Nou has not been as expected. The transfer has not been value for money.
As a result of the difficult of sending Coutinho to PSG as part of a Neymar deal, Barca are studying the best possible solution so that Coutinho can carry on his career at another club without being a financial burden for the Catalan side.