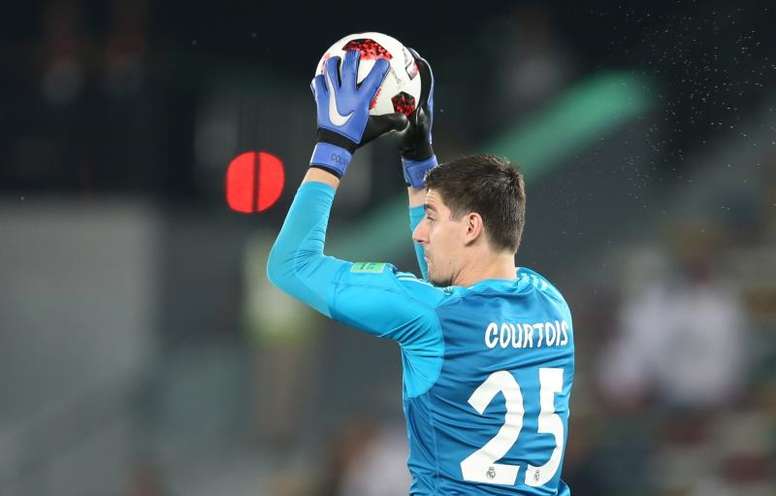 Courtois gets yet another chance
Keylor Navas' departure meant that Thibaut Courtois was more under pressure than ever before, with the Belgian having to show Real Madrid fans that he was indeed the right choice after Los Blancos sold the Costan Rican despite his good performances and three Champions League titles.
Although there are no doubts over his potential as a player, he has not quite managed to settle into the team. The former Atletico and Chelsea player seems to be having some trouble keeping clean sheets and his performance is light years away from what he exhibits with the Belgian national team.
Real Madrid fans are starting to notice, and it now feels as though every match he plays is a test, and he has failed twice in a row already: his performance against Brugge was less than what is expected of him, having to be substituted at half time with stomach problems that endured also sidelined him against Granada.
However, rumours about the goalkeeper supposedly dealing with anxiety because of his performance and having it be the cause for his absence spread like wildfire in social media. " "I know what it's like to be an elite player. I'm very happy and I don't have those problems. I ask for responsibility and respect," the goalkeeper publicly implored.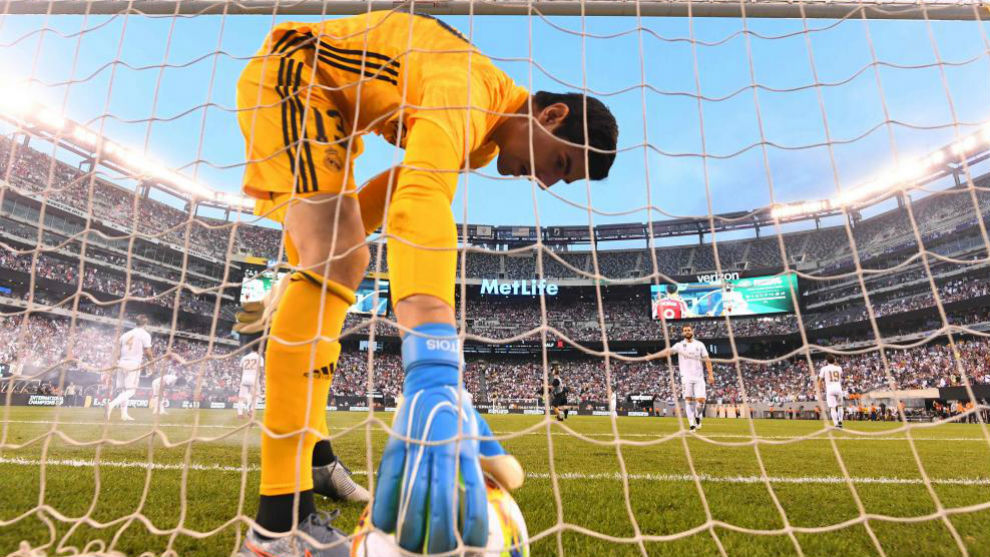 During the international break, Roberto Martinez made sure to praise the Belgian goalkeeper: "Thibaut is unique, an important part of this team, on and off the field. We've been working with him for a long time in the national team and he gives off a positive feeling. It's just a matter of time before Thibaut also makes incredible statistics at Real Madrid."
Although he stayed at the gym with Raphael Varane on Thursday, Courtois completed this Friday's session with his team-mates and, except for a last-minute surprise, will once again defend Real Madrid's goal in Son Moix.