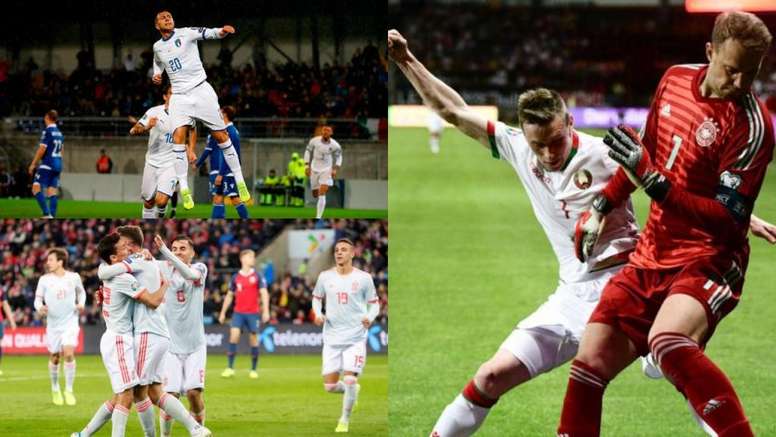 Countries with the most players used in EURO 2020 qualification
According to ProFootballDB, Belarus have used the most players in the qualifying campaign with 37.
They are followed close behind by Italy and Spain. Italy are 2nd with 36 players, whereas Spain have used 35.
The top 6 is completed by Greece, Romania and Bulgaria, all of them with 34 players used so far.
The outcome of this trend varies from case to case. Italy and Spain have managed to make the finals with so many players used, something that is not the case for Belarus, Greece or Bulgaria. Romania could still qualify in the last 2 matchdays.