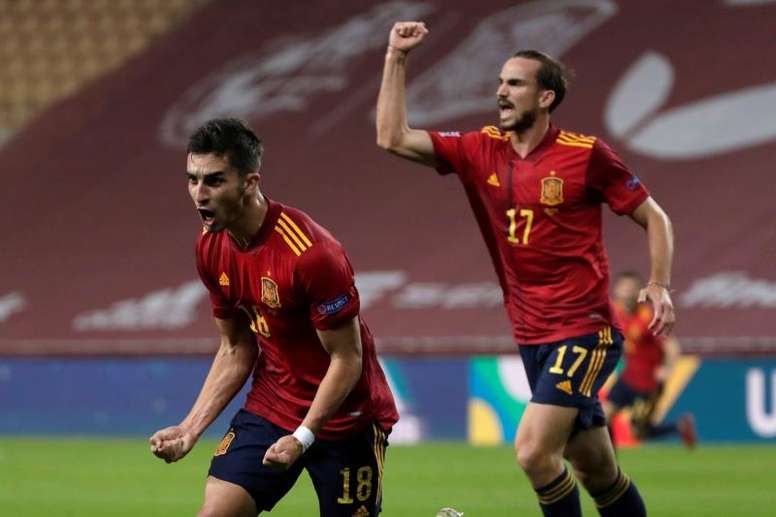 Countries to have two more matches in 2021 and 2022
There will be more international football in 2021. UEFA have widened the UEFA March and September windows, so up to three matches will be able to be played in these breaks.
The FIFA Council passed on Friday, amongst many other measures, the widening of the March and September international breaks.
This measure will also apply to CONCACAF and will be valid for 2022.