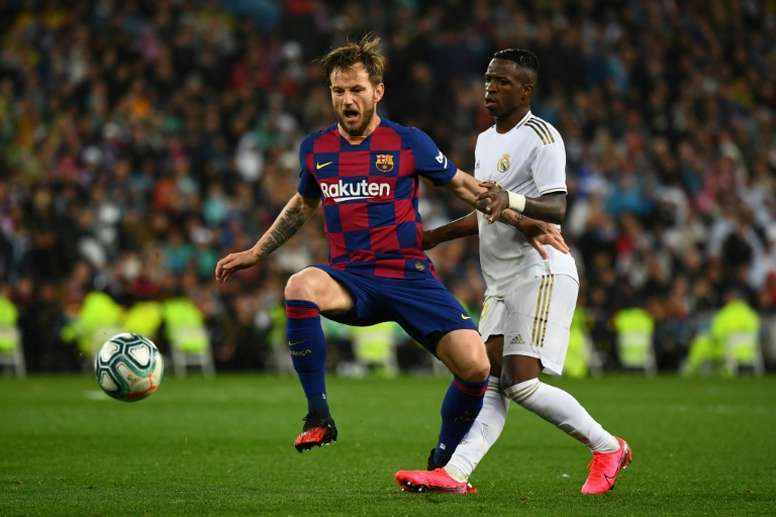 Could the MLS be an option for Rakitic instead of Barca or Sevilla?
Ivan Rakitic's future is still a complete mystery. The Croatian's contract expires in 2021 so Barcelona will have to sell him in 2020 if they do not want to lose him for nothing.
Although he has hinted that he would love to return to Sevilla, his future may not lie there.
Rakitic made surprising comments in an interview with 'ESPN' when he was asked about his future, "David Beckham might call me," the midfielder said on referrring to a possible move to Inter Miami.
"You can see that football is growing every year and obtaining more attention in the USA. Now you can see an MLS match and say 'Ah, yes, I want to watch it," he continued.
Despìte the fact there has been speculation of him leaving Barcelona for the last two years, the player has been getting into the Barca team. Valverde and Setien were reluctant to use him in the current campaign, but they both ended up giving him some game time.