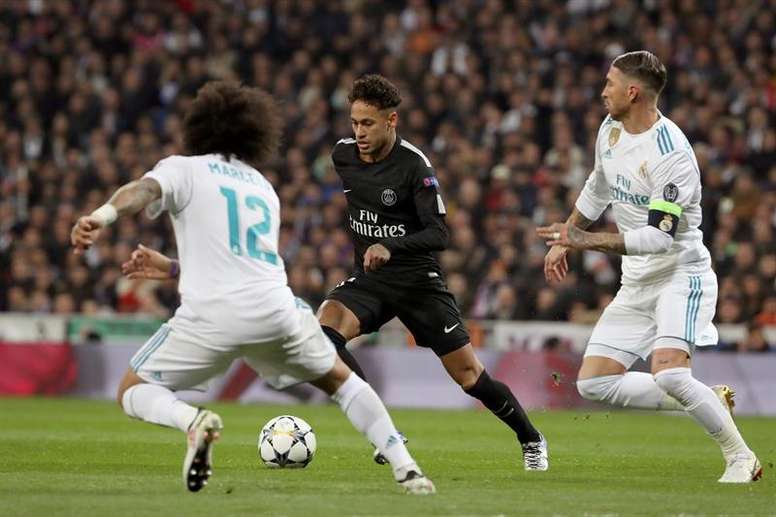 Could Neymar be sold to Real Madrid? He praised Sergio Ramos and Vinicius
Neymar is used to doing various things. To being the centre of attention, to speaking often and he often makes surprising comments as he did once again this Friday.
He did so in comments made during his street tournament "Red Bull Neymar Jr's Five' in which he focussed on praising Real Madrid, something which is in stark contrast to what he has been saying and doing recently.
"Sergio Ramos" was his answer when he was asked about the best player he had ever played against.
"He's an excellent central defender and what is best is that he also scores goals," were the PSG player's arguments to justify his answer.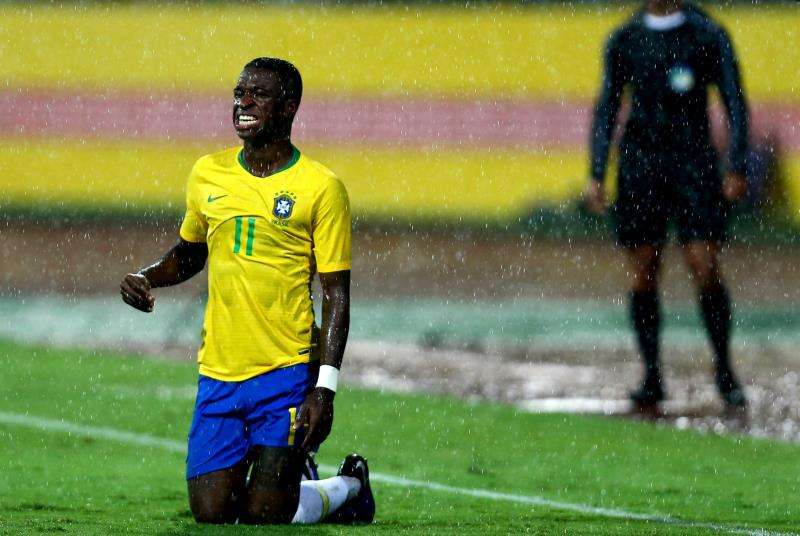 That was not all. Neymar also gave his compatriot Vinicius a good amount of praise. "He's a very young footballer and I think as times goes by, he will become an incredible player. He will be one of the best and he will fight for the Ballon D'or. He will get what he wants," he predicted.
Neymar has coincided with Vinicius on various occasions and he classed him as a "great guy and very nice. I hope he gets very far because he deserves it," the PSG forward continued.
These latest comments could be a strategy in trying to get Real Madrid to sign him given that Barcelona are having troubling being able to buy him.
Barca's offers have not yet brought about the desired effect as far as the player is concerned.