Could Camavinga join Mbappe at the World Cup?

BeSoccer
6 months ago
2.6k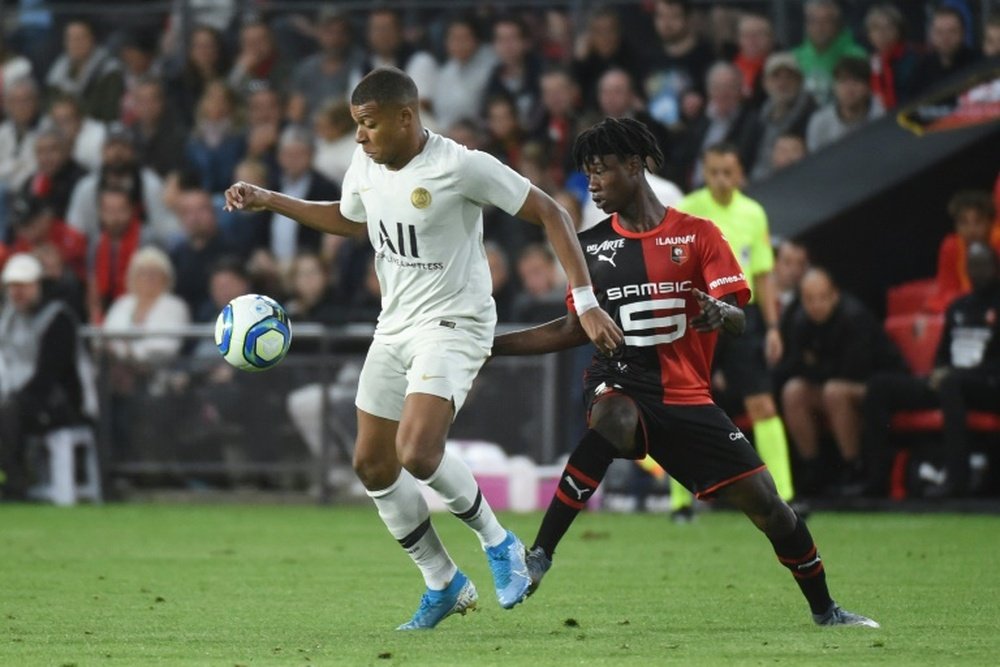 Will Camavinga get the call up? AFP
Eduardo Camavinga is above the Under 21s. The Real Madrid centre-mid is currently in his second season with Ancelotti and every time he steps foot on the pitch he produces tireless performances.
At the moment, the majority of those left out of the 'Les Bleues' squad are playing in the U21 squad where they are attempting to prove their point. The friendly victory against the Faroe Islands this week was punctuated by a fantastic Camavinga goal and one hopes Deschamps has taken note of this.
Time is on his side. He has what remains of this season and the start of next to make it clear to the national side's head coach that he has what it takes to share the field with players like Mbappe. The PSG forward could in fact be his future teammate at Real Madrid as the club are working hard to bring him to the Bernabeu in the summer.
Camavinga already knows how it feels to play for the national team as he has appeared in three matches. Two of the matches were in the Nations League against Croatia. His other match was a friendly against Ukraine in which he scored a bicycle kick after just nine minutes.
Mentioned in the news story
World Cup

U21 EC Qualifying

Real Madrid

Francia

Francia Sub 21

Eduardo Camavinga