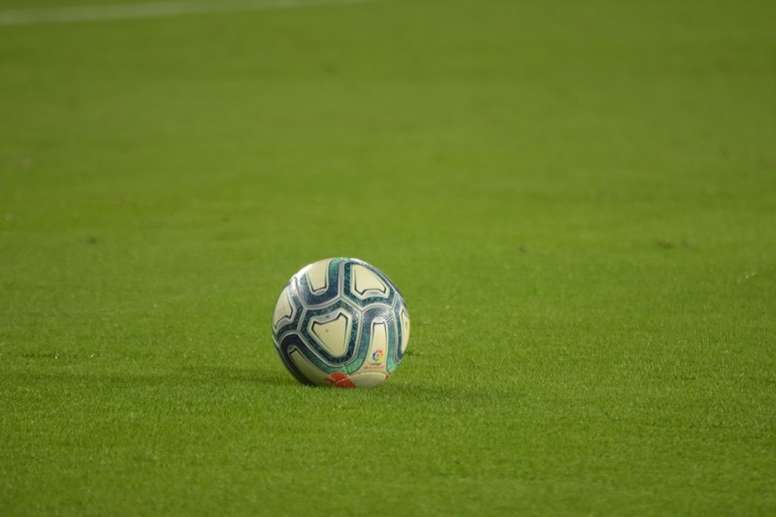 Could AS Monaco be football's breakout star in 2021?
The fruit of club leadership's strategy to conquer Ligue 1
The streak of wins—Monaco has come out victorious in three out of their past four games—is a clear vindication of the strategy implemented by the club's managers. AS Monaco President Dmitry Rybolovlev, who bought the club in 2011, has made no secret of his ambitions for the squad: to build the team up until it can not only lead the Ligue 1 but compete at the top of the Champions League as well.
As Rybolovlev explained in an interview with Nice Matin, after a period of time in which he was forced to delegate more of the running of the club than he would have liked, he's newly committed to fixing any shortcomings in the team's management and ensuring that the club gets back in the peak condition which helped it earn eight Ligue 1 titles.
One essential step towards that goal was Rybolovlev's decision last summer to hire new coach Niko Kovac. During his own career as a professional footballer, Kovac was a star player for both the Croatia national team, which he captained from 2004 to 2009, as well as a number of top teams in the Bundesliga, and has been recognized as a "world-class coach" for his time with Bayern Munich before moving to Monaco.
Kovac has more than proven his mettle since he joined AS Monaco. The coach seems to have instilled new determination and motivation in his players, hasn't been afraid to try out creative strategies, and has brought a number of promising players on board. The signing of German striker Kevin Volland was a particularly inspired selection—the 28-year-old player adds valuable experience to Monaco's young team, and Volland's stellar performance has underpinned many of Monaco's recent victories. His two goals and an assist were instrumental in ASM's impressive victory over PSG last November, and he managed to get on the scoresheet against both Lorient and Angers so far this year.
Strengthening an already-strong squad?
At the moment, the stars look aligned for Monaco to trounce Montpellier at the club's next match, on January 15th. Montpellier hasn't been playing its best lately, having lost or tied its last four matches, while Monaco is in top form. Among the encouraging signs for the Monegasque team is the return of goalkeeper Benjamin Lecomte, back after an injury. Lecomte seemed to be at the top of his game in the match against Angers, not letting their squad get a single goal past him through a number of skillful saves.
The coming weeks will also see what moves Monaco makes during the winter transfer window, which opened on January 2nd and will run until February 1st. Niko Kovac has hinted that he's not planning any huge shakeups, explaining at a recent press conference that he is very happy with the current workforce but wouldn't turn down a good opportunity. A number of big names have already cropped up as potential new recruits for the Monegasque club, including Timothy Fosu-Mensah, who hasn't yet agreed to resign with Manchester United, and Brighton midfielder Yves Bissouma, who's also being courted by Arsenal and Liverpool.
Given the success of Monaco's recent sorties against Lorient and Angers, however, Kovac's confidence in the existing squad doesn't seem misplaced. Bit by bit, since Dmitry Rybolovlev took over AS Monaco, the club has built a diversified team mixing experienced heavyweights like Volland, Cesc Fabregas and captain Wissam ben Yedder with exciting new talent like midfielder Sofiane Diop. If the team continues playing as it has in the past couple of matches, Monaco could be one of the top clubs to watch in European football in 2021.