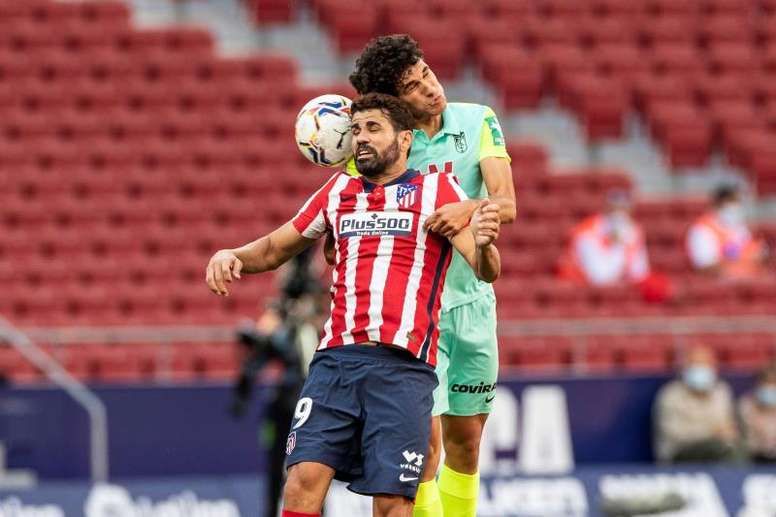 Costa out with deep vein thrombosis
Absences are bringing Atlético to their knees. For the match against Lokomotiv in the Champions League, Simeone has had to include 5 B team players.
Diego Costa has been the latest to join the injury room. His absence from the list surprised many.
Hours after announcing the squad, the club confirmed Costa's injury. "Diego Costa underwent tests this morning that confirmed he suffers a spontaneous deep vein thrombosis in the right leg", Atlético made clear.
They wanted to make clear that this new injury has nothing to do with the last one, which kept him out until the latest matchday of La Liga in which he finally recovered and was able to play against Barca.
"It is not related to trauma or previous injury", the club specified in a brief statement.
Bad news in any case both for Diego Costa and Atlético. The club see how, 4 days after recovering, they lose their attacker again, now because of deep vein thrombosis.
November 25, 2020