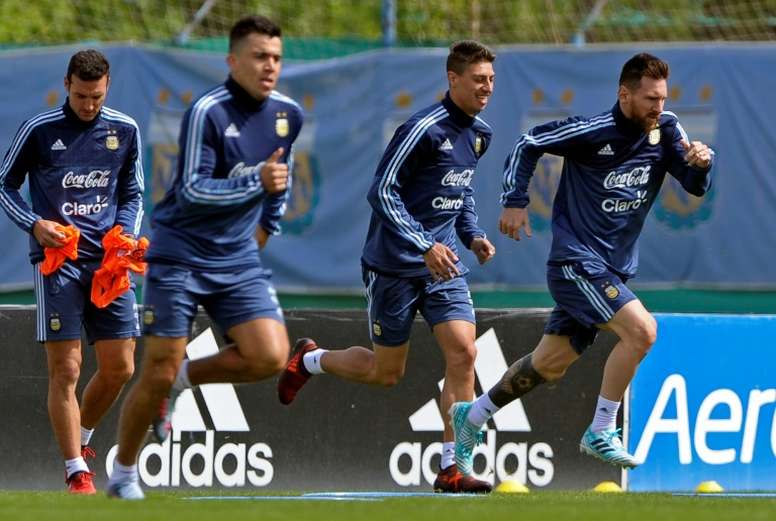 Corruption threatens South American qualification
The final South American World Cup qualifiers promise to be enthralling.
No less than six sides are still fighting to book their place in Russia next summer with just one game remaining.
The focus is on Brazil, Ecuador, Venezuela and Bolivia who will come up against Chile, Argentina, Paraguay and Uruguay respectively. The only match which is free from any suspicion is Colombia v Peru, as both teams are still playing for qualification.
Particularly in the spotlight, is the clash between Argentina and Ecuador, as some people have suggested that Ecuador, who are not able to achieve qualification, might have been offered bonuses to provide them with extra motivation to win.
Additionally, fans of Brazil, who have already secured qualification, have been active on social media, encouraging their team to throw the game against Chile, which would make it more likely that their eternal rivals, Argentina, would miss out at next summer's elite international tournament.
Paraguay are still in contention to qualify and Uruguay just need one points against Bolivia. But both their opponents in the final game have nothing to play for, a fact which has raised a few eyebrows around the continent.
With just a few hours until the start of the crucial matches which will decide who from South America will play at the World Cup, no-one can trust anyone else.
There is so much at stake, to be present at football's biggest stage, which won't happen again for another four years. That could be four years too many for the likes of Lionel Messi, Radamel Falcao or Alexis Sanchez, who will be well into their 30s by the time the next tournament comes around.
The games' organisers will certainly have their eyes on the games, for any risk of possible collusion or corruption.