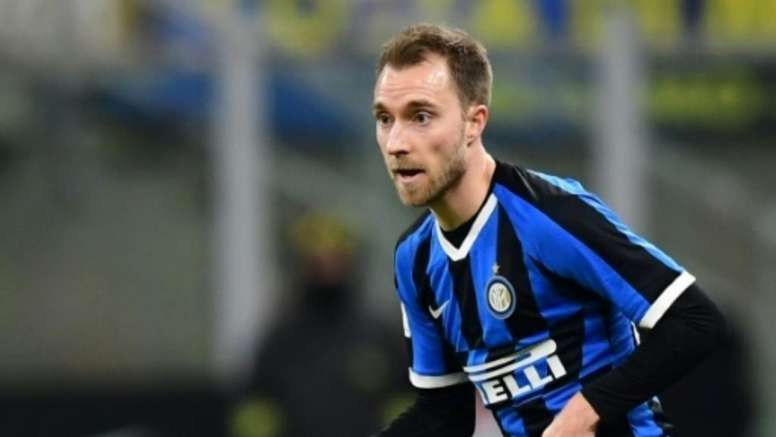 Coronavirus leaves Christian Eriksen without a home
Italy is the country most affected by the coronavirus and there is a state of total alarm. Clubs like Inter decided to donate around 300,000 masks to help cope with and end the virus.
One of the players who has had a problem because of COVID-19 has been Eriksen. Inter are in quarantine after cases of players testing positive at Juventus or Sampdoria and the Dane has had to find other accommodation.
As the newspaper 'Sport' pointed out, Eriksen had to pack his bags because the hotel in which he was living in Milan decided to close its doors as a precautionary measure, leaving him homeless.
Inter soon helped his footballer and got him an apartment to stay in for the next 14 days and to do the routine and diet that the club has sent to every footballer.