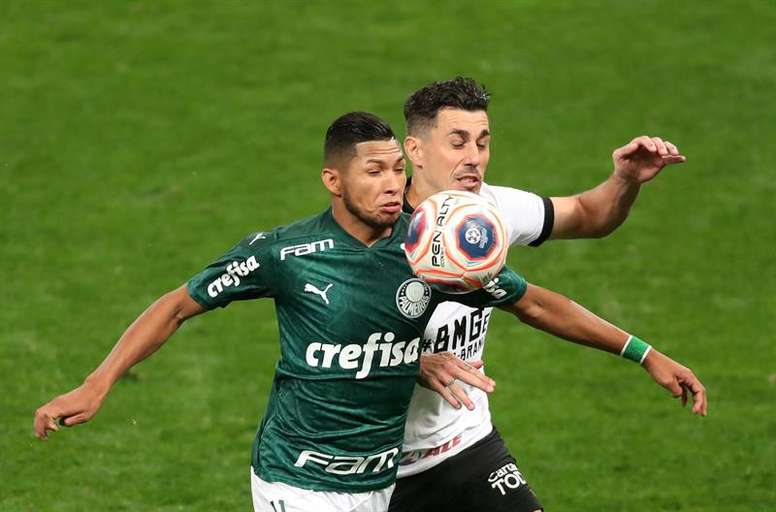 Corinthians confirm 10 COVID-19 positives in squad
Bad news in Brazilian football. COVID-19 has made its way into the Corinthians dressing room.
The club now has 10 players infected and they are the goalkeepers Walter and Guilherme Castellani; defenders Danilo Avelar, Leó Santos and Ruan Oliveira; midfielders Mantuan, Ramiro, Luan and Matheus Davó; and winger Everaldo.
Corinthians stated that all of them are asymptomatic and will quarantine, isolated from the rest of their teammates, for a period of at least 10 days, according to the protocol of the Brazilian authorities.
"We probably have cases of reinfection, but we are going to do a more detailed study. The high number of positive cases came out because we are experiencing an increase in cases all over Brazil", the club's doctor, Ivan Grava, affirmed in words collected by the outlet 'GloboEsporte'.