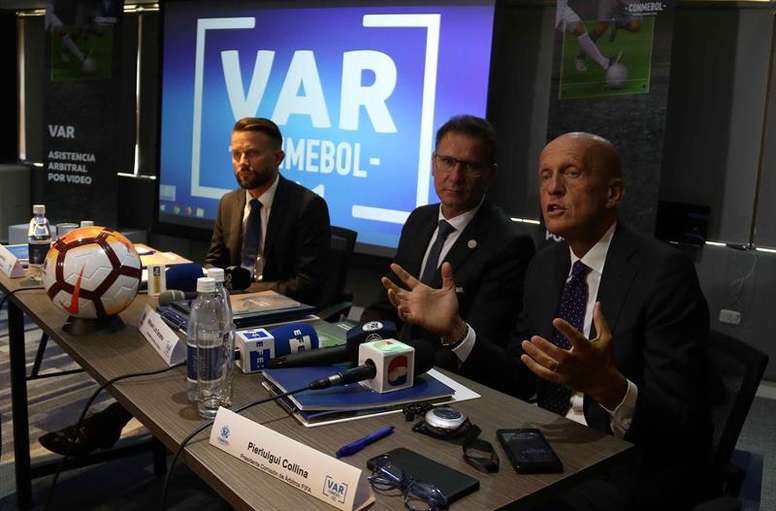 Coquimbo Unido-Sport Huancayo without VAR... due to positive in refereeing team
2020 is being a chaotic year. The coronavirus has become the number one enemy in all the world, a virus that is affecting many people every day.
Football is not left on the sidelines and there are cases every day. Just look at the surreal situation that happened in Coquimbo Unido-Sport Huancayo.
CONMEBOL emitted a statement minutes after the start of the match in which they assured that VAR wasn't operating. Why? Due to coronavirus cases in the refereeing team.
November 26, 2020