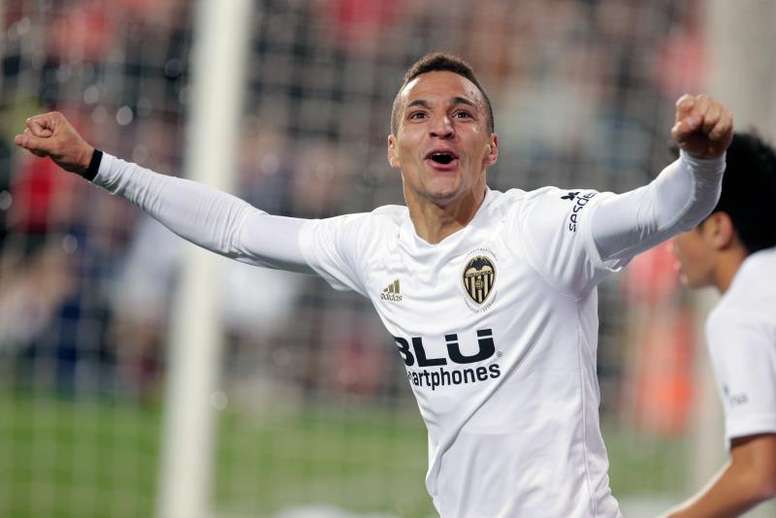 'COPE': Valencia and Atletico about to close Rodrigo deal for 60 million euros
Deportes COPE Valencia' has reported that the sale of Rodrigo Moreno to Atlético Madrid will be happening for about 60 million euros. Apparently, Valencia have reached an agreement with the Colchoneros for the transfer of the Spanish international striker.
A Rodrigo that, always according to the source mentioned before, already said goodbye to his teammates and staff members this Tuesday morning.
He did not attend training with the rest of his teammates, and Mateu Alemany, the club's director, insinuated his departure earlier in the day. The official announcement from both clubs should be in the coming days.
Aditionally, Spanish media have reported that the transfer was unexpected for Marcelino, Valencia's coach, who counting on him to prepare the season.
Meanwhile, GOAL reports that Rodrigo's transfer was made possible thanks to the friendship shared between Peter Lim, largest Valencia shareholder and Jorge Mendes, the player's agent.