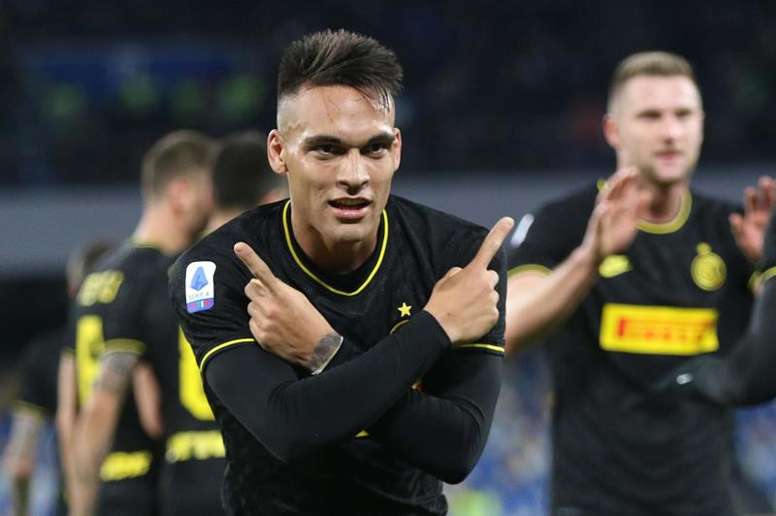 'COPE': start of agreement between Lautaro and Barça
The transfer of Lautaro to Barcelona is an operation that continues to take shape every day in the midst of the pandemic. The Catalan club wants to strengthen their attack and make the Argentinean the replacement of Luis Suarez in the not too distant future.
Lautaro is more than willing to sign for the club and wants to share the dressing room with Leo Messi and company, so the Catalan club should, in theory, have no problem signing him. In fact, 'El Partidazo de COPE' has reported that there is already a beginning of an agreement.
But there is still some business to discuss. That is, the amount of money to be paid, since the clause of 111 million euros is too high, and the players to be included.
The same source advanced claims that the player swap could include Rakitic, Semedo, Umtiti, Vidal and Junior, but that Barcelona has discarded the Croatian and Chilean now, adding Rafinha in turn.
If a full deal is reached, the transfer announcement will not be made before 30 June for administrative and financial reasons. As of today, Lautaro has one foot in the Camp Nou.
Days ago, 'Olé' reported that it was a done deal. The Argentinean newspaper pointed out that "only the fringes are missing"