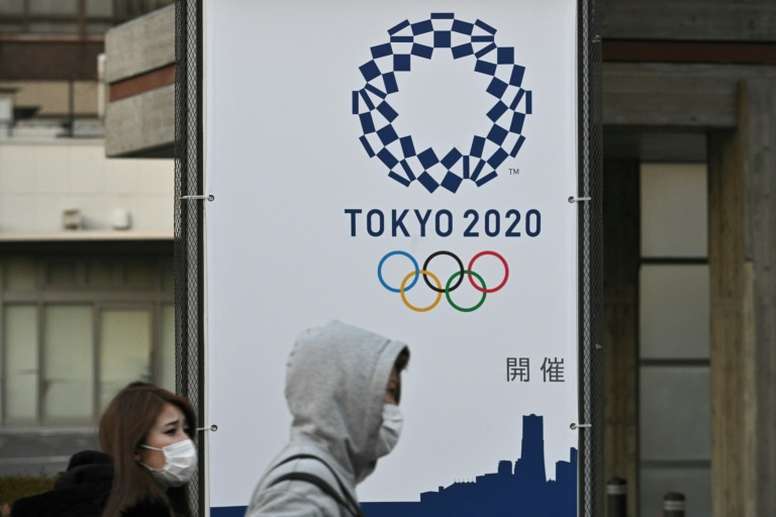 'COPE': Olympic Games to be postponed
The Olympic Games will not take place this year. The station 'COPE' said that the International Olympic Committee are going to proceed to postpone them due to the coronavirus crisis. The aim is to avoid more infections and stop the pandemic spreading.
The decision comes shortly after the RFEF lobbied directly for the cancellation of the event. Several organisations and sportspeople have joined this trend until the bosses have come to their senses.
In football, this affects some of the best young players in the world. Mbappé, Emerson, Vinicius, Rodrygo, Reinier. Many top-level players were among those called to the stage for this year's Games.
Even some older professionals, like Sergio Ramos, wanted to go. In any case, their aspirations, and the problems that always come with deciding whether or not to give clubs permission to participate, will be put aside by the suspension of the competition.
The decision to postpone the Games would also mean a change of heart by none other than the President of the International Olympic Committee, Thomas Bach. In his last statements, he assured that this measure was not part of his plans.
It remains to be seen if the body makes their decision official or not in the next few hours. If they do so, they will have to look for a new date for the Games to take place. The most likely scenario is for them to be moved to 2021 like the Euros.