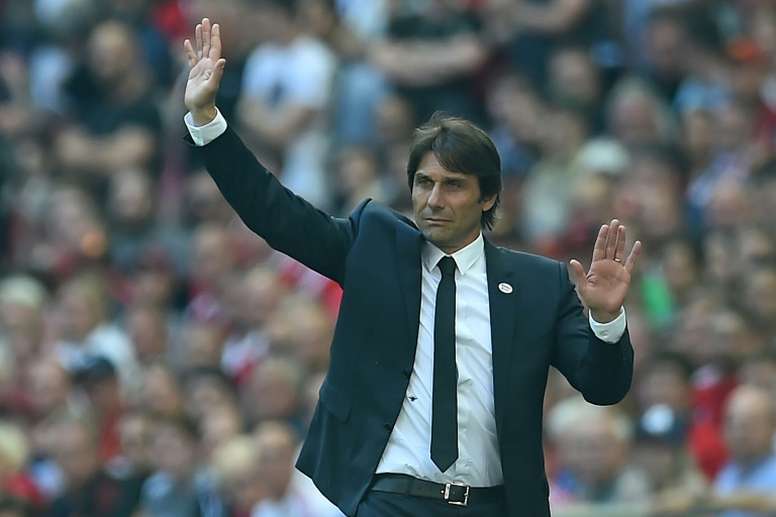 Conte wants Madrid rejects at Inter
Real Madrid will have to let go some players before they can dip into the market once again, and Conte has made enquiries into some of them, knowing that their experience could improve his Inter side.
The Italian coach wants to repeat a similar move to the one that brought Kovacic over to Chelsea on loan this season and would see the Croat return to his former club.
Lucas Vázquez and Nacho are two other Real players that have caught the eye of Conte, with neither having earnt Zidane's trust heading into next season.
The winger's work ethic and the defender's versatility could be particularly useful to Conte, who is also reportedly interested in a move for Gareth Bale - although a move for the Welshman may prove to be too expensive for the Milan club.