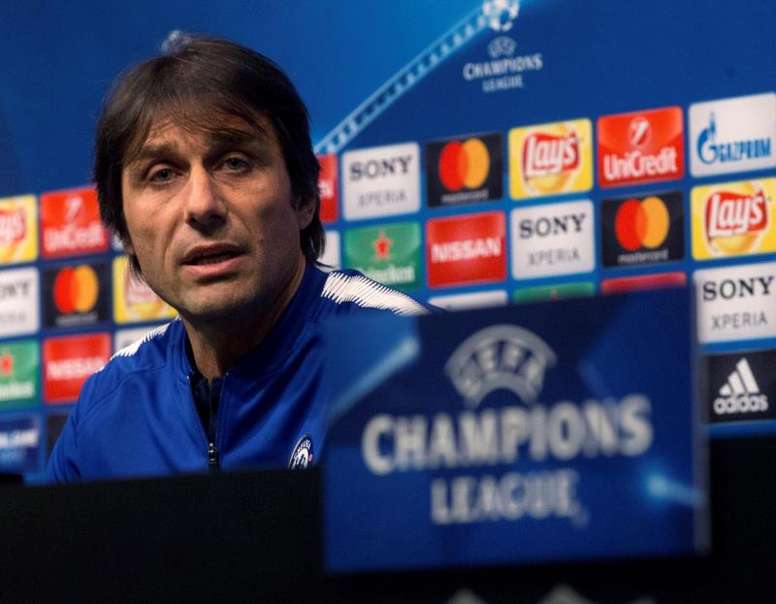 Conte: Chelsea must be prepared to suffer
The 'Blues' go into Wednesday's lat-16 second leg clash with the Spanish giants off the back of a 1-1 draw in the first leg, meaning that they must score at the Camp Nou if they are to advance any further in the competition.
Speaking ahead of the game, Conte said he was aware of the difficulties Chelsea would face in Catalonia, describing Barca as "one of the best teams in the world".
"When you play against Barcelona - a team that I consider is one of the best in the world - if you want to have a hope to win you have to play a perfect game," Conte explained ahead of the game.
"We know there are moments to suffer for every team against Barcelona, we must be prepared to suffer, to be compact. But when you have the ball you must have the feeling in your head, your heart, to try to create the chance to score.
"Every team must be prepared to suffer their possession because Barca like to dominate the game. Without the ball, you suffer, you have to suffer to defend well.
"When we have the ball we must know very well which is the way to try to score and create chances in the same way we did at Stamford Bridge."