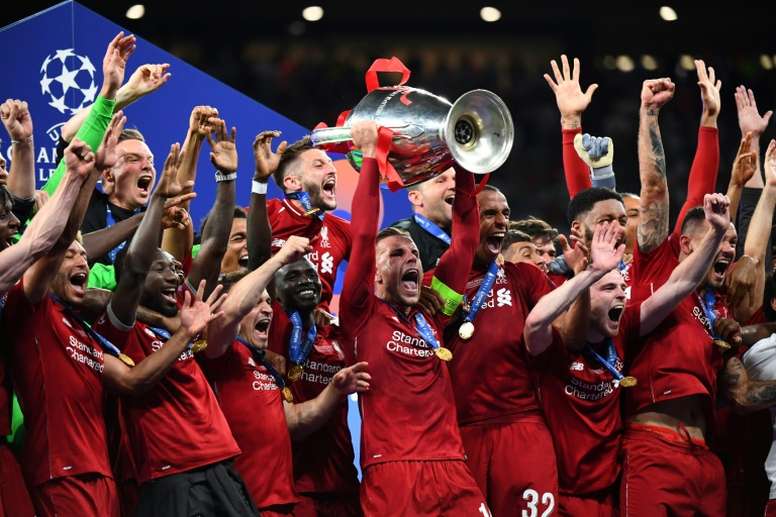 Considerable changes to come in the UCL and Europa League
UEFA is studying a plan to try to finish both the Europa League and the Champions League this season, interrupted by the coronavirus pandemic that is affecting the whole planet.
Therefore, according to 'GOAL', the idea of the European body is to finish playing first the different leagues of each country, in order to then have the focus on Europe.
It seems that, although it is not official, UEFA wants to complete the matches of the round of sixteen and, from the quarterfinals, play the remaining matches in a single game and in a single venue, something that will have to be decided in a telematic meeting on 17 June.
The organisation will discuss the measures, as finishing the competition as soon as possible and in the fairest way is the top priority.
In this way, the quarterfinals, the semifinals and, of course, the final will be played in a single game in a single venue, both in the Champions League and in the Europa League.
AS' newspaper reported the option of finishing both European competitions with a 'final four' format, playing in a neutral stadium or even in one of the temples of the teams involved in the crossing, after a draw. The idea of playing all that is left in a single city is gaining strength.