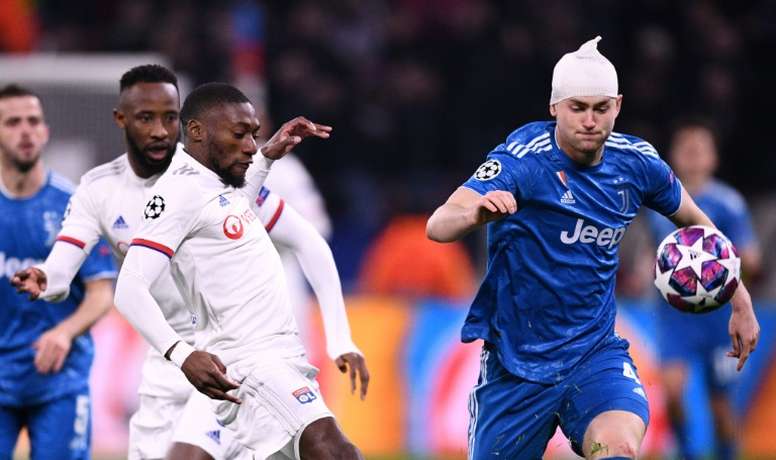 Concern for Juventus due to De Ligt's shoulder problems
Matthijs de Ligt arrived as a big signing for Juventus. Despite the fact he is very young and he is still learning, the club are not concerned about his mistakes, but they are worried about his right shoulder.
There was further proof of the Dutchman not being 100% in the last match at Sassuolo. At the beginning of the second half, the defender had to be treated although he did complete the game.
It all began at the start of November when he suffered a dislocation to his right shoulder at Atalanta. Since then, he has not been 100%.
Given the defensive problems, even with who should replace De Ligt when he is away, Juventus fear he will not recover 100%. The Italians are now thinking more about the Champions League given that the Serie A title is all but in the bag.