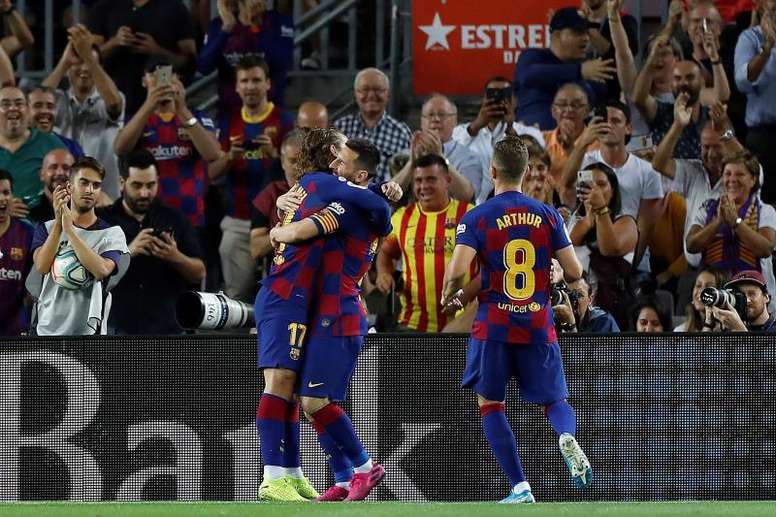 Competition committee to make final decision on Clasico venue
The last few hours have been frenetic on a touchy subject and it is hoped the Competition Committee can make the decision as soon as possible (expected to be for Tuesday 22nd).
It is predicted that even by Monday, we could know the final decision of the venue of a Clasico overshadowed by the disturbances and incidents regarding the Catalonia situation.
The RFEF have transferred the request to the Committee and the clubs will have until Monday to give their opinion on the matter.
In principle, both will reject this proposal. Real Madrid because they feel there will not be enough time to prepare it while Barcelona defend the right to protest peacefully in search of "political dialogue", like the club said in their statement.
However, the clubs will not make the final call. The members of the Competition Committee will make the final decision.
These three people belong to La Liga, the RFEF and the final one is independent. The La Liga one will vote for the switch, but it remains to be seen what the other two say.