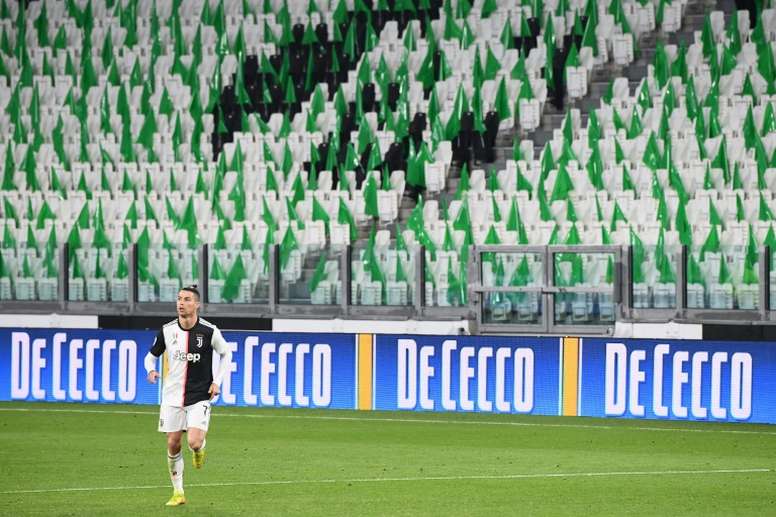 Clubs want to finish the tournament: Serie A could be resumed May 2
Football has become secondary in the face of an advancing pandemic like the coronavirus.
Italy, one of the countries most affected, is already imagining a promising future without the disease and is daring to devise a plan to end the 'Scudetto'.
According to 'La Gazzetta dello Sport' published this Sunday, the Serie A teams are united and want the championship to end when the coronavirus crisis passes.
The first reports speak of a resumption of the competition on 2 May and of a maximum effort by all the clubs in the top division, who would have been willing to play for two months without stopping.
For this to happen, UEFA would have to give its approval and, in the process, all this would lead to the inevitable postponement of the European Championship.
There is still plenty of talk and time to see if things improve, but this measure could serve as an idea for other championships that are also on hold because of the coronavirus and want to get back to normal before the European summer.