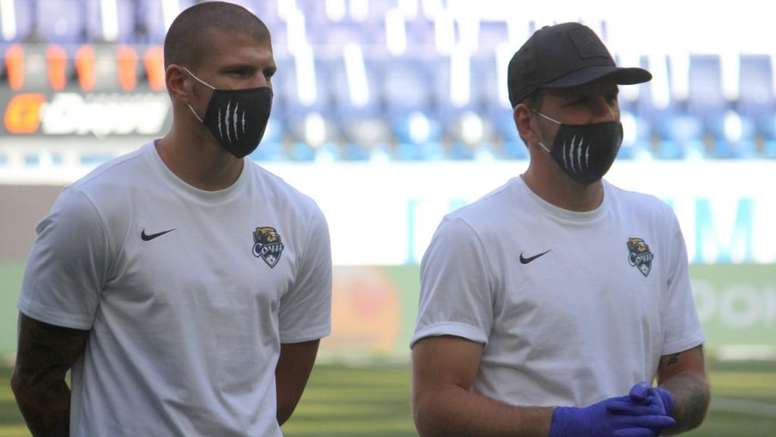 Club who forced Rostov to play with kids could now be relegated
Weeks ago the Russian league was in the news because of a clash which saw Rostov have to play with the youngsters because their opponents Sochi refused to grant their request for a postponement. Now, it is Sochi who are short of players.
And the thing is it is Sochi who have seen how the coronavirus has hit their squad hard. Up to nine different players have tested positive for coronavirus.
That means they do not have enough players for the next league clash at Tambov. That said, they will not have to put kids out as the rules changed days ago to prevent that.
In any case, Sochi would end up losing the game as the opponents would be given the three points. The problem is they are not in a great position in the table.
Sochi are in 12th on 33 points, just two above Akhmat Grozny, the first of the two teams in the relegation play-off places. The other is Tambov who with those three points would be just two off Sochi.
Sochi cannot be relegated directly, but they would have to win away on the last day if they do not want to depend on other results to avoid the relegation play-off. Sochi will be hoping to get their nine absentees back for next game otherwise they could have to forfeit the next game as well.