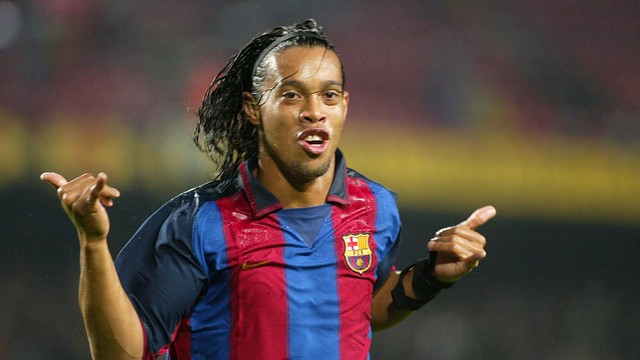 Club to give Ronaldinho chance to prove himself
Have you ever heard of Wollongong Wolves? Didn't think so. The Wollongong Wolves play in the National Premier League in Australia, the country's second tier, and have given Barcelona and Brazil legend Ronaldinho a chance to shine in a one-off match.
Ronaldinho is seeking to move to the Australian A-League and the second division side have submitted an offer to allow Ronaldinho to play in their FFA Cup match against Sydney on 10 August.
The Wollongong Wolves president, Dean Merola, confirmed the offer when speaking to 'Outside90'.
"We can confirm we have put in an offer," he said.
"We know he is interested in coming to the A-League as a marquee player. We are willing to put him on a platform to show his wares and deadline for a response is tomorrow [Friday].
"Fingers crossed, it would be a big coup for Wollongong!"
Ronaldinho's last match in professional football was for Fluminense in 2015, but despite a long time out of the game, the Brazilian appears as keen as ever to continue his playing career.