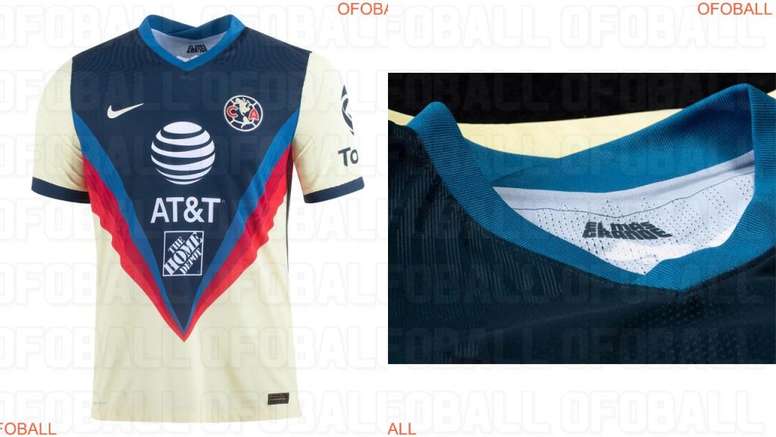 Club América home top leaked
Club América presented their away kit, but not the home one. It is precisely the latter which has been leaked on the internet.
It is a cream yellow top, in which there are also blue and red details on the breast. A top that has caught the attention of fans.
Two of the club's main sponsors are on the front of the top and another two on the back, as well as another on the sleeve.
June 23, 2020