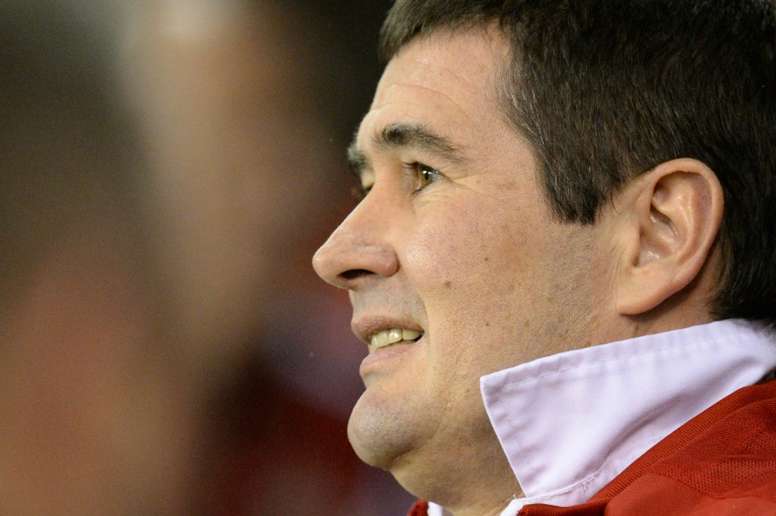 Clough targets more history as Burton reach last eight of Cup
Nigel Clough engineered a cup shock on Wednesday, as he guided his Burton Albion side to a 3-2 win over old club Nottingham Forest, to see the League one side through to the last eight of the Carabao Cup.
The Burton boss belives the historic cup run is the perfect tonic for last season's relegation, and is aiming to use the run as a springboard for more sucess for the remainder of the season.
The 'Brewers' will now enter the draw for the last eight of the Carabao Cup for the first time in its 10 year history as a member club of the football league.
After the historic occasion, Clough described the events in an interview with 'Sky Sports' news, saying: "It was history to get to the last 16 and now we have gone a step further and we are really looking forward to the quarter-final draw now. It's wonderful for everyone here at Burton to enjoy it, especially after dropping out of the Championship last season."
30 October 2018
Clough won the trophy twice as a player with Forest, but he was delighted to plot their demise at the benefit of current side Burton, stating: "'It was a great cup tie. End-to-end stuff, although we created a lot of chances in the first half but couldn't finish them. A good game and just so pleased that we came out of it with the right result in the end."
Burton overcame adversity to win the tie; they had to move on quickly from a first half penalty miss, and manager Clough was pleased by his side's resilience: "When you come in at half-time and could be two or three up, we just told the players not to regret it. Don't let the second half be about what might have been, and we went out there and created more chances but this time we got our rewards."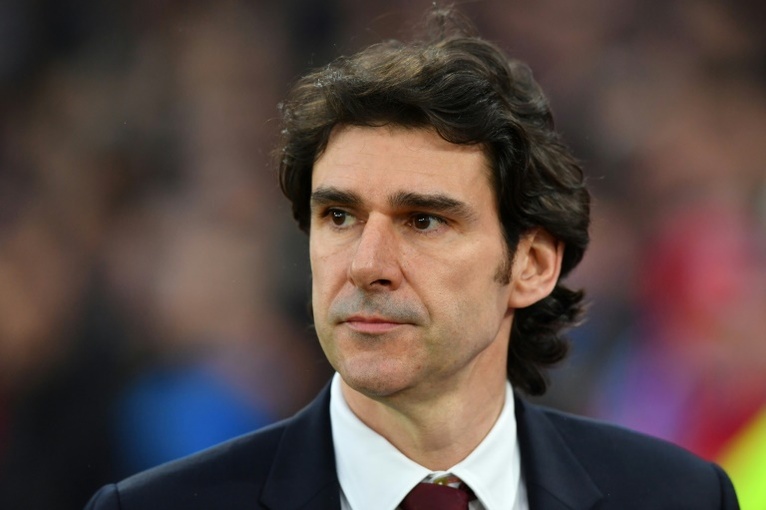 In contrast, Forest boss Aitor Karanka was left furious after his side's defeat, exclaiming: "'I am angry, a lot,' the Spaniard began. 'We were poor tonight. We had a really good opportunity to do something nice in getting to the next round after 25 years. These are the sort of games that as a player you look back on as a lost opportunity."
The Spaniard continued: "I feel embarrassed, I feel bad because a team that is in League One and has played four games in the last 10 days with mainly the same players were much better than us.They were much stronger than us and wanted every single ball more than us. "
Karanka concluded: "They had hunger and intensity, much more than us. I can't understand it and I need to analyse it. I feel so sorry for the crowd because everyone came here tonight knowing that we had a really good chance to do something nice and we did nothing."