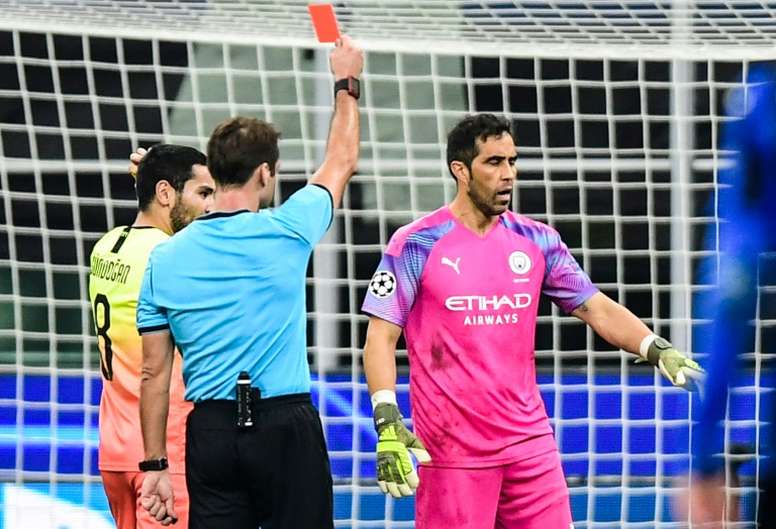 Claudio Bravo has offer from Monterrey
The 36-year-old only played one match last season, but this season, and above all recently, he is being important again under Pep Guardiola. Still, his contract ends soon and he could leave.
He has already been linked with a move to the MLS, but, in the winter market, no agreement has yet been successful. '24Horas' assures that Monterrey are also interested in him and have already made an offer for him.
The reason they are interested in him is simple: he has extensive experience in some of the world's top leagues. His best spell was in the Spanish one with Real Sociedad, from where he managed to make the jump to Barcelona.