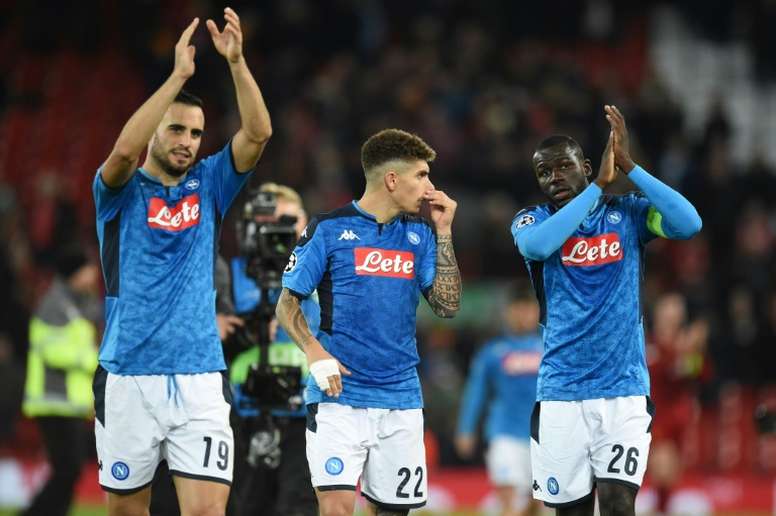 City up their offer: offer two players to Napoli for Koulibaly
Guardiola seems that have an obsession with defenders every year. Back in the day, he signed Stones, then Laporte arrived, and now a possible interest in Koulibaly is being rumoured.
The Napoli CB, a very coveted player in Europe, is on City's radar and Pep wants to get him at all costs.
In fact, 'The Sun' notes that the Manchester side are planning to put two players on the table to try to make Naples happy and thus sit down to negotiate for the Senegalese player.
And these players are reportedly Oleksandr Zinchenko and Nicolás Otamendi, who have the exit door more than open at City.
However, Koulibaly himself denied in 'La Gazzetta dello Sport' any type of exit from the Italian side and made clear that he wants to stay: "I'm fine here and I'm happy. I think of nothing but Napoli".