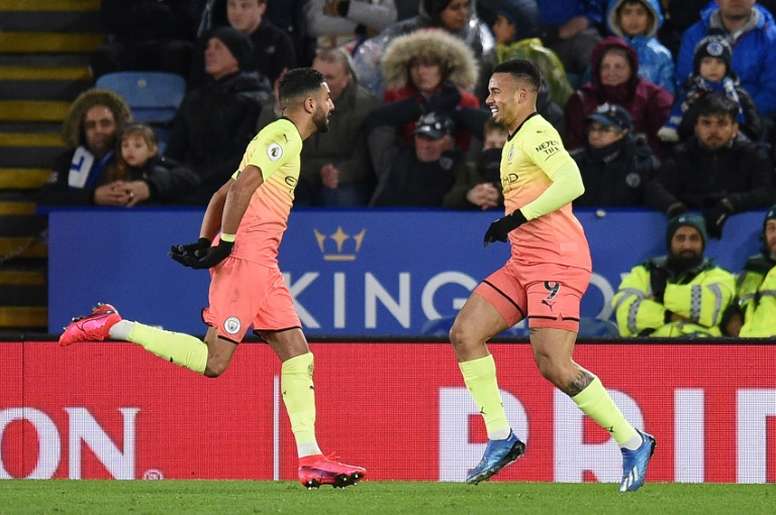 City to train at Wanda before Madrid match
On Wednesday 26th February Manchester City will visit Real Madrid for the Champions League last 16 first leg match, a match that will be without doubt the match of the matchday.
That's why the English outfit need a stadium to train at before and after facing a rival of Real Madrid's stature. That is when Atlético Madrid's stadium enters the scene.
Pep Guardiola's men have chosen the Wanda Metropolitano to train at on Wednesday morning, just before visiting the Santiago Bernabéu that same evening.
After the official Champions League training at the Bernabéu and the match, City will train again on Thursday morning at the Wanda, just before returning to Manchester.