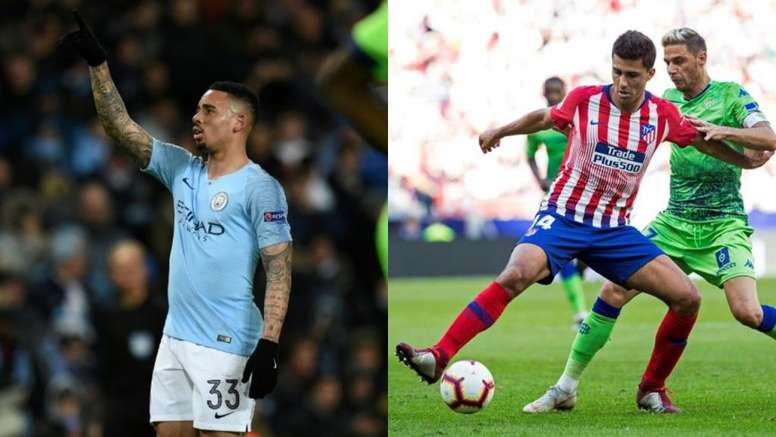 City to sign Rodrigo but may have to swap Jesus
Manchester City have apparently offered Rodri a deal to join City in the summer.
The clause for the midfielder is 70 million euros, which City are more than prepared to pay, Atletico cannot do much to prevent this deal from going through as it is the release clause of the midfielder.
They have essentially given up on trying to keep the Spaniard, with the midfielder saying that he no longer wants to play for Atleti, after a season which failed to reach expectations in Madrid and with Atletico's team being torn apart, with several players having already left.
City already know the exact role Rodri would play, believing that he is the perfect man to replace Fernandinho when he eventually retires.
City do not have any objections to Gabriel Jesus leaving City in the summer, and the Brazilian would be happy to leave: he does not have the most important role at City and is looking for opportunites elsewhere, according to The Sun. And what better than to be Griezmann's replacement at Atletico?
So then, if City need to hand Atletico a favour in return for signing Rodrigo, then it appears that may be Gabriel Jesus heading to Madrid with Rodri heading the other way.
May 18, 2019