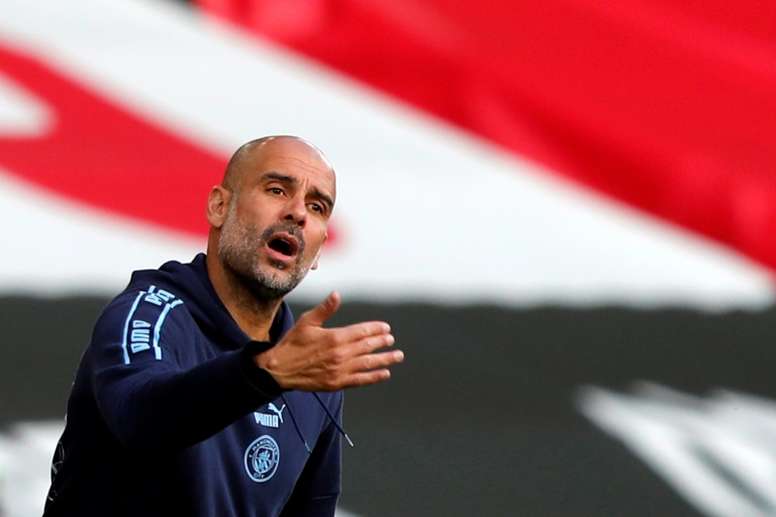 City preparing a salary increase and a new contract for Guardiola
Manchester City can breathe easy after confirming their UCL spot next season.
The accounts are going to City, which has already set aside 170 million to invest in transfers. But their ambitious project goes beyond that.
City also wants to leave Guardiola well tied up. 'The Mirror' assures that they will offer him a salary increase to keep him going.
Currently, Pep receives 22 million euros per course. With the new contract, says this source, he would exceed those figures.
He does not specify how many courses Guardiola would sign for, but he does assure that it would be a long-term contract. It remains to be seen if, as the British press points out, he will soon receive this renewal proposal. For the time being, his link with the City expires in 2021.