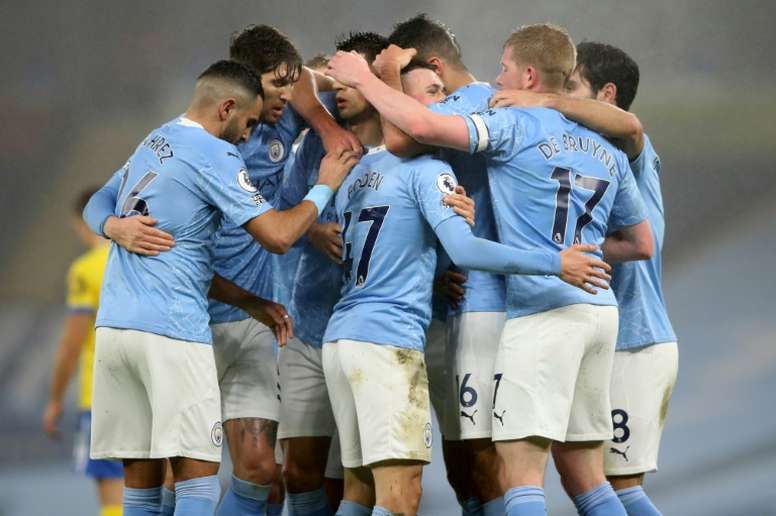 City prepares for the summer: 250 million for three transfers!
The 2020-21 season is coming up to a vital period. All the competitions are at stake right now. Beyond the sports, the work does not stop in the offices either. It is time to look for reinforcements for the future.
And in City they have three priorities. Pep Guardiola is reported to be in need of a striker, a left back and a midfielder. That's what the club will be looking for in the market.
The Telegraph says that City will spend big to strengthen the squad. Up to 250 million euros could be reserved for investment in these requests from the coach.
It remains to be seen whether the City will actually invest that amount in the market. The pandemic has left the clubs' coffers heavily stretched and this will be seen in the long term in the investments.
The priority seems to be an attacker in any case. Benfica's Darwin Nunez is said to be Pep's favourite for the job.