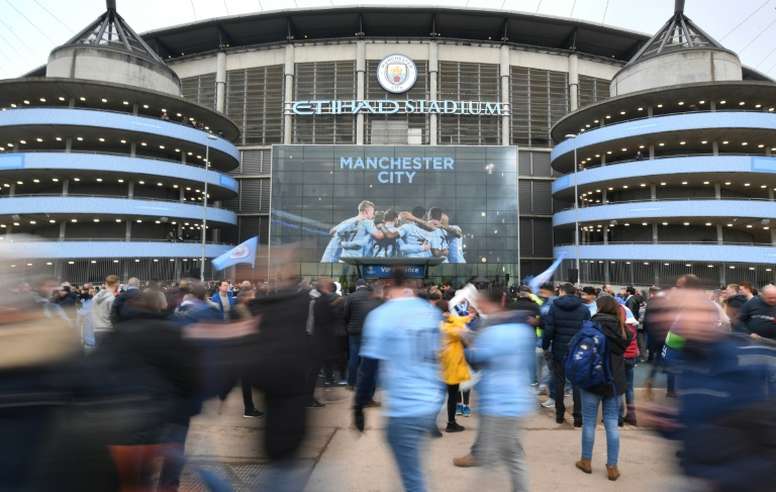 City on brink of buying Belgian side
The clubs that have more economic power can create subsidiaries and buy smaller teams in complicated moments. The 'Daily Mail' said that City are looking at Belgium.
Namely, the City Football Group are close to completing the purchase of Lommel FK, a team who play in the Belgian 2nd division.
The cost would be some 2 million euros, the amount the club have in debt and that the group would clear with the price of running the club.
Before the break, the team weren't doing bad at all in the table, as they were 6th.