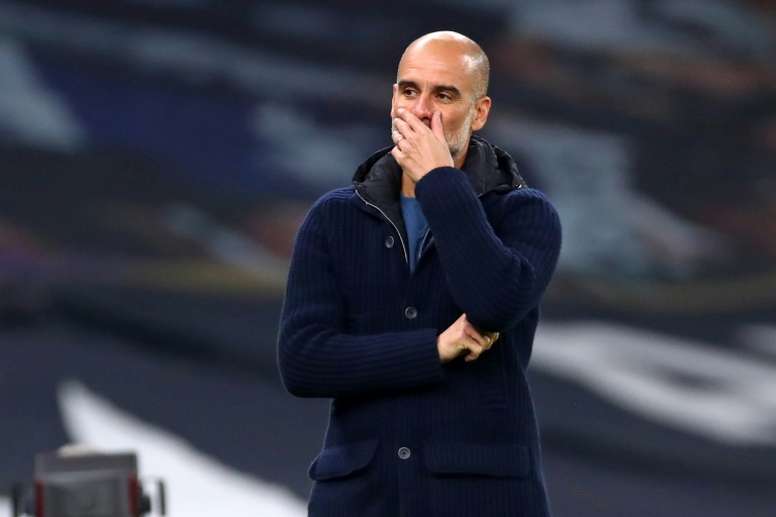 City offers 19 million for an Argentine bet
At the Etihad Stadium they think about the future. It is not enough to leave the team shored up for the next season, you have to make a move to guarantee the project in the long term.
In that sense, Guardiola already has talent on his wish list. Dario Sarmiento, forward of Estudiantes La Plata, reportedly is a target for the Spanish coach.
In fact, according to Fabrizio Romano, City are already involved in his transfer. The negotiations, this source affirms, have already begun.
City could tie up this talent of Estudiantes La Plata, who is not yet of age, for about 19 million euros. He would arrive in England in June 2021.
City's interest in Dario Sarmiento is longstanding. Already in the summer they made an offer for him. Then they put some 8 million euros on the table of Estudiantes La Plata, a figure that was rejected outright. Now, and always according to the above mentioned source, the Argentine team could give green light to his transfer.
November 30, 2020