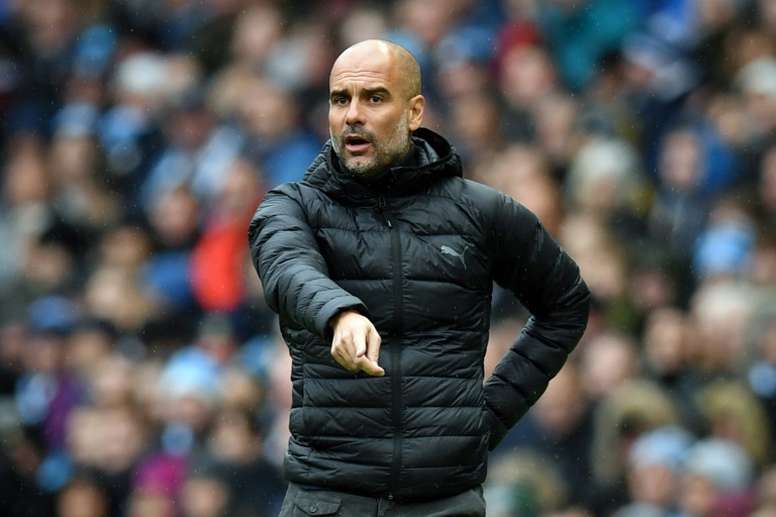 City have already chosen Guardiola's successor
Guardiola's contract with City runs out in 2021. Pep has already said that he will not leave before this date.
Very forward-thinking, the club have got down to work and have already identified a potential successor. His name? Brendan Rodgers.
'The Sun' states that the great season that Leicester City are having with Brendan Rodgers at the reign, has seduced City. His name is one of the favourites to succeed Pep.
Rodgers has a lot of experience on his shoulders. In addition, the newspaper states that his philosophy is quite similar to Guardiola's.
Meanwhile, Brendan Rodgers is distancing himself from the rumours. Arsenal are also interested in him after sacking Unai Emery. The Foxes coach prefers to leave all this for now and just focus on the football.
Leicester could not be happier with their coach. In fact, Rodgers recently signed a new contract until 2025. City will be very attentive to his situation.