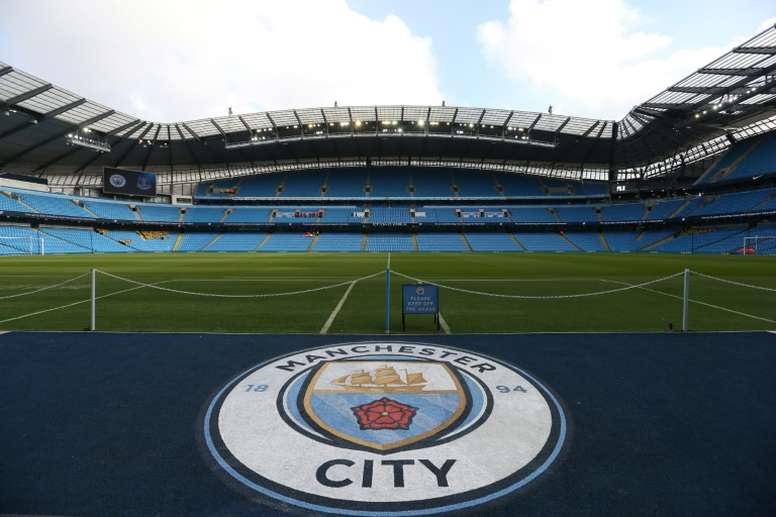 City could face UEFA investigation
The 'Citizens' have been accused of financial doping and breaking Financial Fair Play (FFP) rules after material emerged from hackers 'Football Leaks', to which UEFA general secretary Gianni Infantino had said further action may need to be taken.
With said action looking increasingly likely, there is potential for sanctions to extend to a ban from the Champions League if Manchester City are found to be guilty.
According to 'Sportsmail', UEFA's legal team could face a backlash from Manchester City's lawyers, however, if the material accusing the club has been seized in an illegal manner.
Certain sponsorship deals have also been brought into question, with 'Der Spiegel' claiming that City's £400m stadium and shirt deal with Etihad Airways, which was signed in 2011 to last for ten years, is actually majority funded by the club's owner, Sheikh Mansour, himself.
The airline responded to the allegation, saying: "The airline's financial obligations, associated with the partnership of the club and the broader City Football Group, have always been, and remain, the sole liability and responsibility of Etihad Airways."