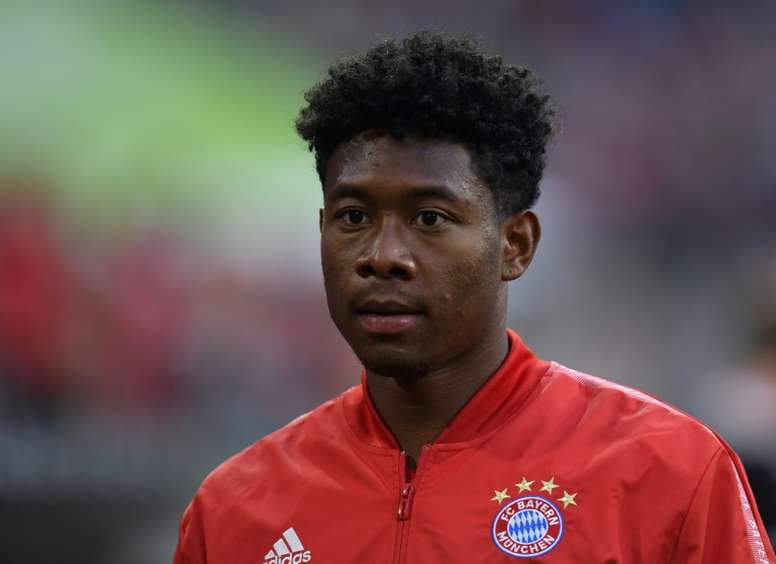 City also want Alaba
Pep wants to manage Alaba again. He is the insurance that he needs in a season in which Manchester City have not taken over like they used to do. This has been given, in part, to their lower quality defence. That's why they're interested in signing the Austrian.
That is what the 'Manchester Evening Times' affirm. The information from this source is enhanced by the latest info that has jumped into the limelight. This indicates that the player is closer to an exit from the Bavarian outfit than a renewal. His current deal runs out in 2021.
He's spent his whole career in Germany and for the large part of it, since he was 19, he has been an indispensable part of his club. This experience and the eye that Guardiola gave him on the stage at Bayern, the keys to wanting to sign him.
But to achieve it, they will have to offer close to 40 million euros, his approximate market value. They will also have to offer him a wage that satisfies him. The aforementioned source notes that, amidst interest from Barca, the Skyblues have more money to invest in his wage.