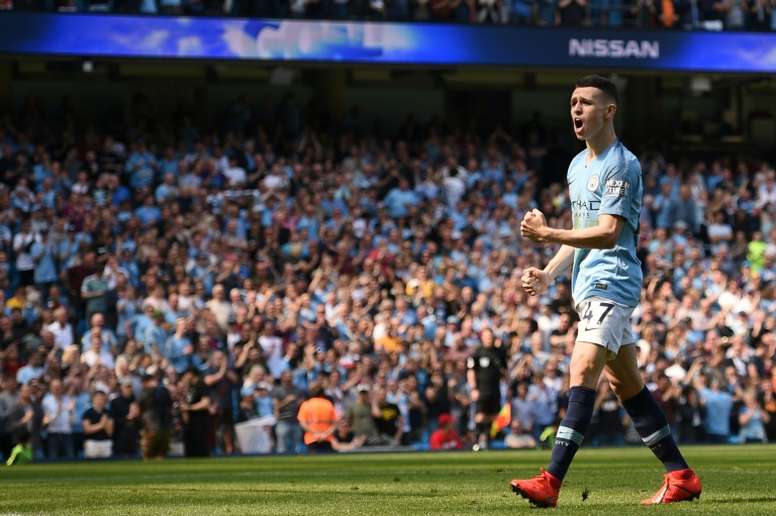 City after one of Scottish football's young talents
The 'Telegraph' reports that Man City are wanting to sign a young player. It is apparently the 16 year-old Scottish midfielder Josh Adam.
The Scotland Under 16 international, Josh Adam, has apparently now said goodbye to his club, Celtic, to join the Man City youth team. He will continue to develop there and hope to get into the first team soon.
Adam will reportedly be offered a professional contract once he turns 17. Then he will be able to make his first team debut.
An offer which Josh Adam has not been able to turn down. He will move to Manchester this summer.
Therefore, Adam will be another young talent to be signed by Man City and Romeo Lavia, from Anderlecht, is also 16 and has more than one foot out the club.