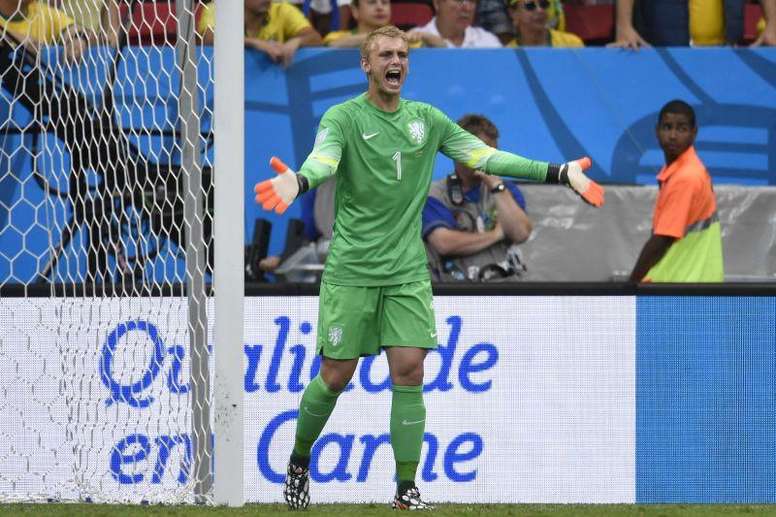 Cillessen joins Valencia
After several weeks of rumours, this Tuesday it is finally official: Jasper Cillessen will be donning the shirt of Valencia next season.
The Dutch keeper arrived in Valencia today from Barcelona for his medical and to sign his contract..
The fee for the transfer is thought to be around 25 to 30 million euros, and that money is thought to be going straight back to Valencia as they look to sign the Brazilian keeper Neto for next season.
Cillessen arrived in Barcelona in 2016, and in his three years, played a total of 32 matches, conceding just 25 goals in the process.
June 25, 2019