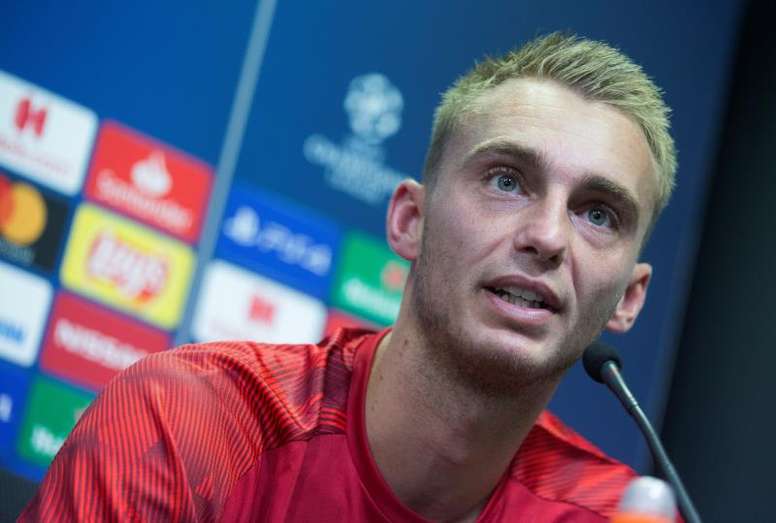 Cillessen back to Ajax?
Cillessen could be closer than ever to returning home. The goalkeeper left Ajax to go to Barcelona four years ago.
The newspaper 'Sport' states that the Dutch side are looking for a goalkeeper of guarantees and have thought about Cillessen, who would have no objections about returning.
You have to take into account that Ajax are more than concerned about Onana's possible exit, who is one the radar of big European clubs.