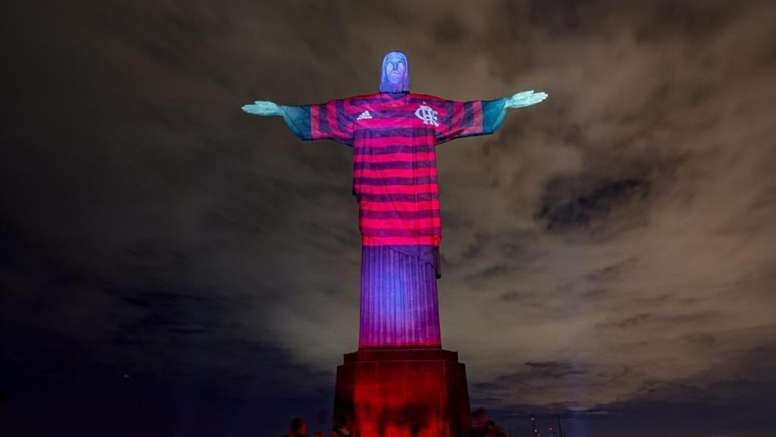 Christ the Redeemer statue wears Flamengo top
With a play of lights, the red and black shirt of Flamengo was projected on the statue of Christ the Redeemer, the main tourist spot of Rio de Janeiro and which has blessed the city since October 12, 1931.
"Sacred mantle. Literally," the club said through its social media, along with several photographs of Christ the Redeemer illuminated by the colours of Flamengo.
River Plate, reigning champions of the tournament, and Flamengo, hungry for international glory after reaching their first final in 38 years, face off on Saturday at Lima's Estadio Monumental, a venue chosen just three weeks in advance to replace the Estadio Nacional in Santiago de Chile.
November 22, 2019