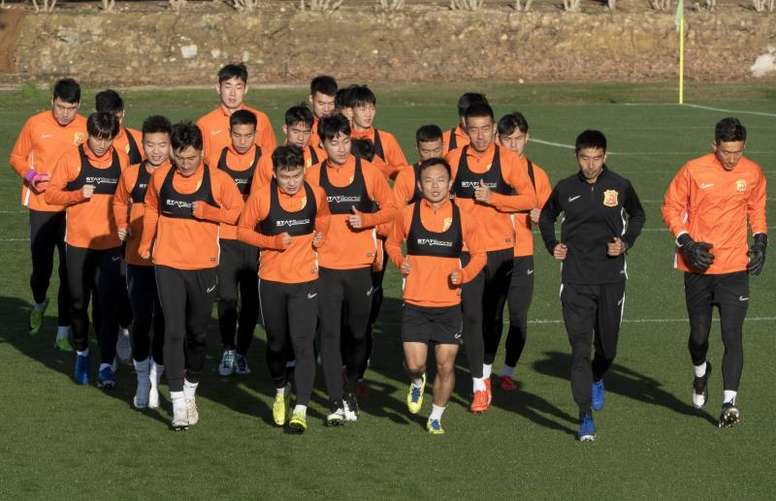 China now mulling over league return date
A ray of light amidst so much darkness. China is already thinking about getting back to normal in terms of football too.
The Asian country could start the 2020 league campaign on 18th April. This is the date that is being spoken about in the local media for the return of football, although for now there is nothing official.
This positive news from 'Wild East Football' doesn't hide the reality that China is still experiencing, where everyone who arrives has to be quarantined for 15 days, to prevent an outbreak of a virus that, as far as it's concerned, is under control.
Taking into account that most clubs have been training abroad in European winter, they will still have to be quarantined when returning to the country, before they're back to normal at their home.
For all these reasons, it seems unlikely that the start of the league championship can be accelerated further, although the date of 18 April does seem quite feasible.
The Chinese league was supposed to start on 22nd February, so it will have been stopped for just over 2 months.
The almost 60 days would be a good measure to know when La Liga could restart, although Tebas already said that the Spanish case is different and football could return much earlier.