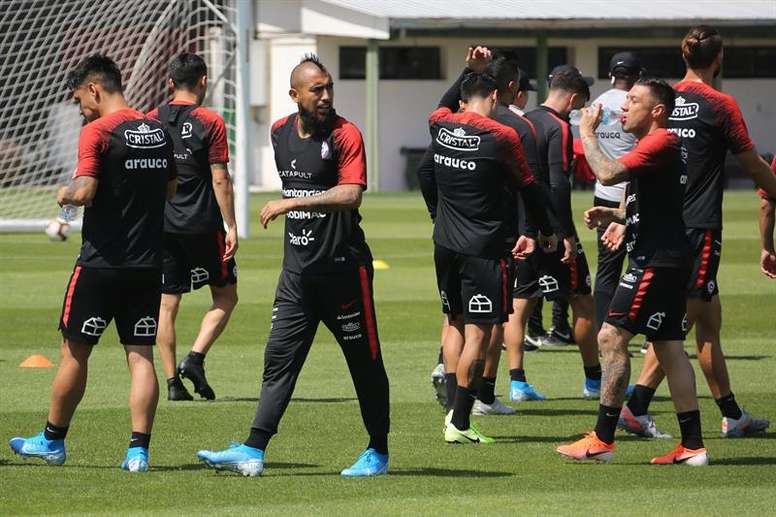 Chile players decide not to play against Peru
Chile will not play the match against Peru. That is what the ANFP said in a statement on Wednesday. The Chilean players made the decision in a meeting that took place in the Juan Pinto Durán complex.
The manager, Reinaldo Rueda, also informs in the official statement that he has now given permission for the players to return to their respective clubs.
The ANFP assure that the Peru national team were informed of this immediately.
Chile is experiencing an intense social crisis, and many, such as Arturo Vidal, hoped to be able to toast a win to their compatriots so that, for some minutes, they would forget the cruel reality that the South American country is currently experiencing.
13 de noviembre de 2019