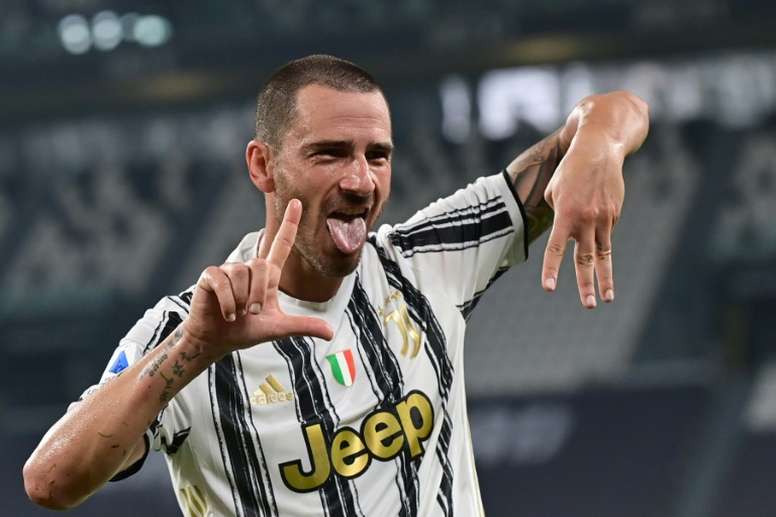 Chiellini avoids missing out on Juve-Barca
Italian defender and Juventus captain Giorgio Chiellini underwent a medical examination on Wednesday that ruled out serious injuries to his right thigh after coming off with muscular problems from the Champions League match which Juve won 0-2 on Tuesday at Dinamo Kiev.
"Chiellini's examinations on Wednesday showed no evidence of muscle damage to his right thigh, so his condition will be monitored on a daily basis," Juventus said in an official statement.
Chiellini, 36, will miss this Saturday's league match at home to Hellas Verona, but will be looking to recover in time for the European showdown with Barcelona, scheduled for Wednesday 28 October.
The Italian defender, who missed almost all last season through injury, retired with discomfort in the 19th minute of the match against Dinamo Kiev, decided by a double goal by Spanish Alvaro Morata.
The Juventus coach Andrea Pirlo is monitoring his condition, as well as that of Cristiano Ronaldo, who is still in quarantine after testing positive for coronavirus.