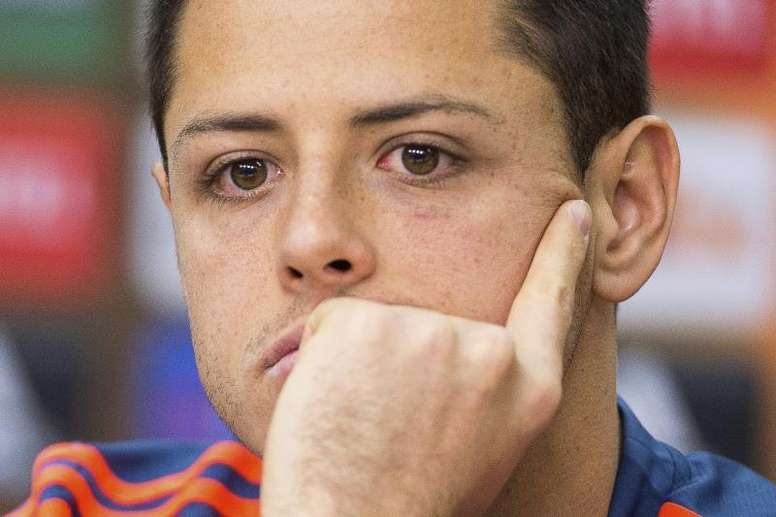 "Chicharito thinks he's CR7 but he should have retired"
MLS hasn't been kind to Chicharito. The Mexican striker is under heavy criticism for his poor run of form in the US. Some of it is ferocious.
Chicharito's situation at Los Angeles Galaxy is extreme. According to ESPN, the problem goes beyond the fact that he is not performing as well as expected.
According to journalist Deigo Cora, Chicharito hasn't socialised with his teammates, and his relationship with them is on the brink of breaking down completely.
The reason? His massive ego that he seems incapable of altering. "He thinks that he's Cristiano and Messi, but he is no better than an ex-pro", said the pundit.
Hernandez arrived in LA to fill the void left by Zlatan Ibrahimovic, who became a key player at AC Milan. The Mexican has just one goal in nine games.